Quicksilver
Mining
Museum



NAQCPA
Home



New Almaden
Day 2007



New Almaden
Day 2008



New Almaden
Day 2010



New Almaden
Day 2012



New Almaden
Day 2014



New Almaden
Day 2015 Parade



New Almaden
Day 2015 Carnival



Pioneer Day
2007



Pioneer Day
2008



Pioneer Day
2009



Pioneer Day 2010, Casa Grande
Reopening



Pioneer Day
2011



Pioneer Day
2012



Pioneer Day
2013



Pioneer Day
2014

Almaden Quicksilver
Park Links



AQS Park
Home

Links

SF Bay Rec & Travel

Pioneer Day
Bell Tower Dedication at the Hacienda Site
October 10, 2015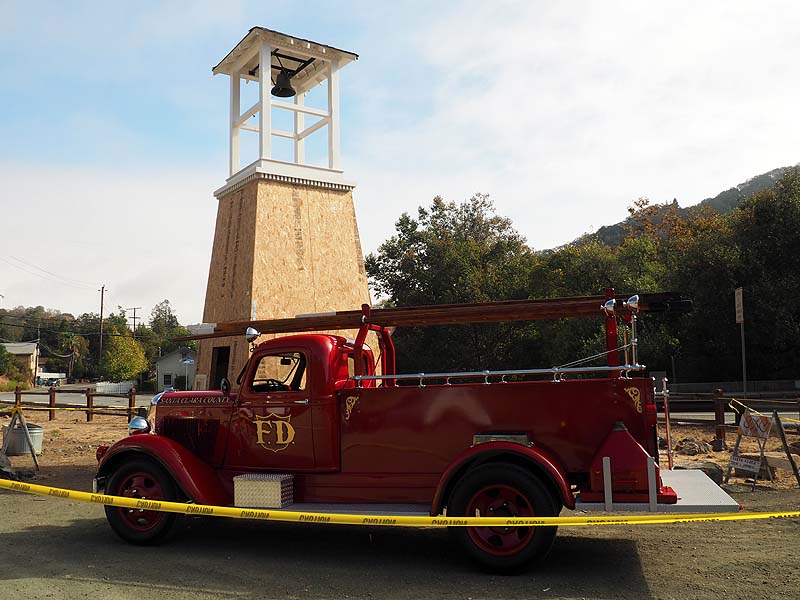 On 10/10/15, the New Almaden Quicksilver County Park Association (NAQCPA) held their 33rd annual Pioneer Day at the Hacienda Area of Almaden Quicksilver County Park. The event dedicated the new bell tower being built at the Hacienda entrance to the park. It is a reproduction of the original bell tower at this site.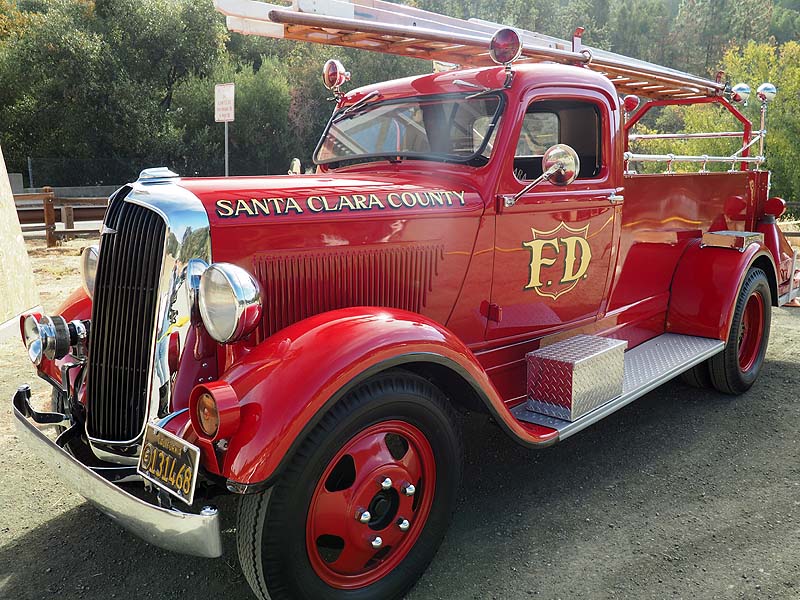 The Santa Clara County Fire Department brought a vintage fire truck.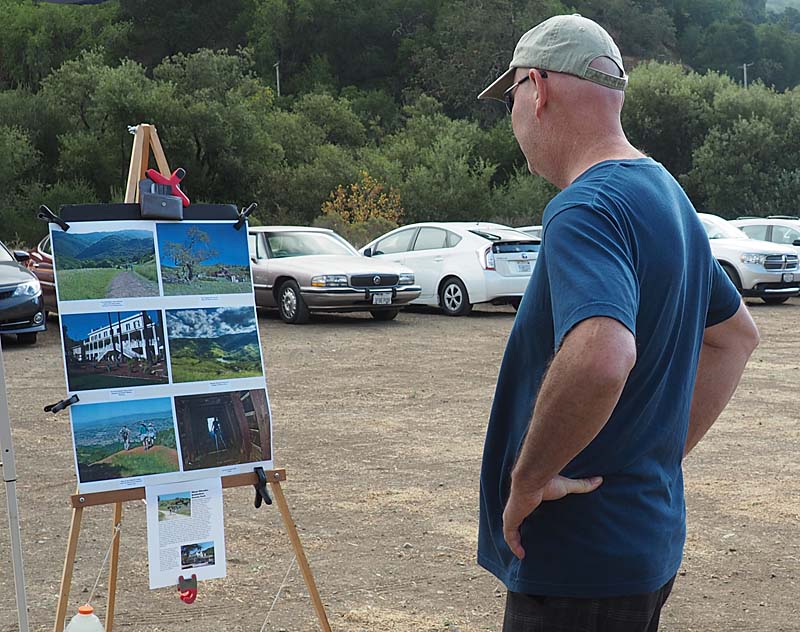 Greg Koopman looks at Ron Horii's pictures of Almaden Quicksilver.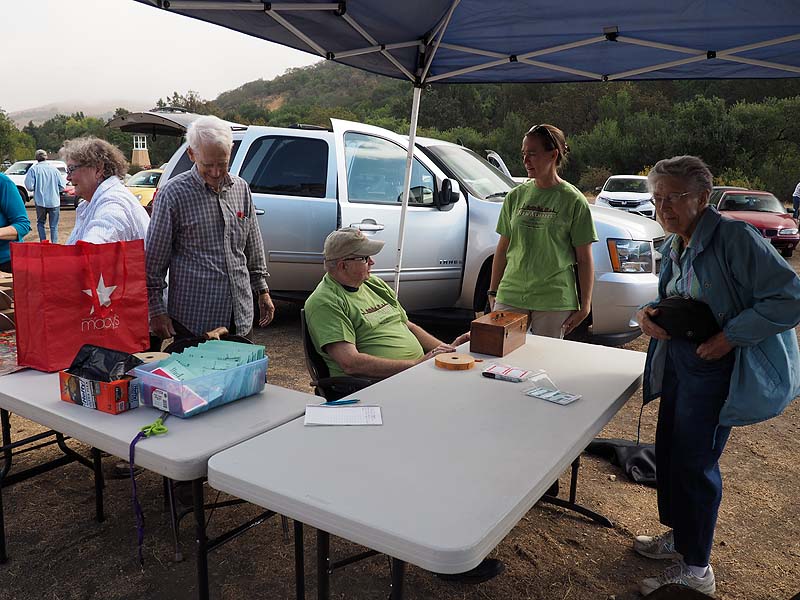 Bob Meyer and Marv Tanner at the check-in table.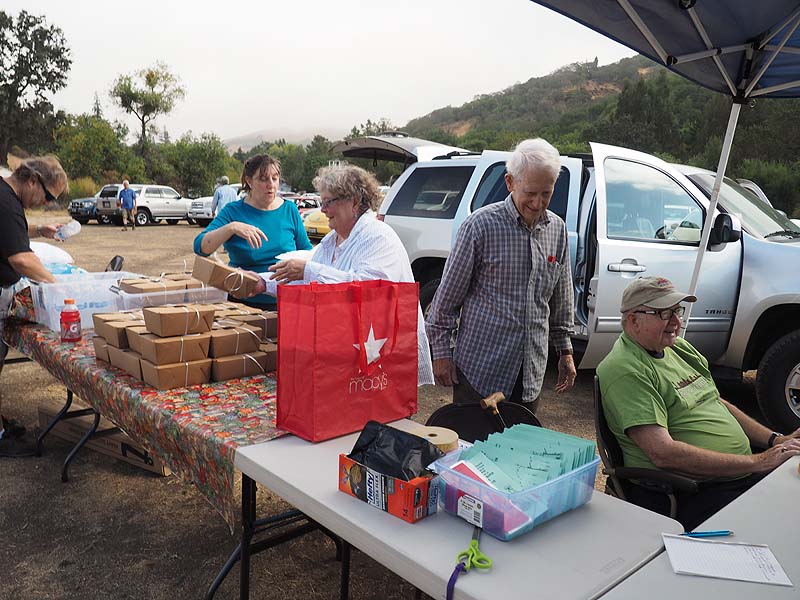 Robbie Lamons stacks up the box lunches prepared by Rebecca Mapes.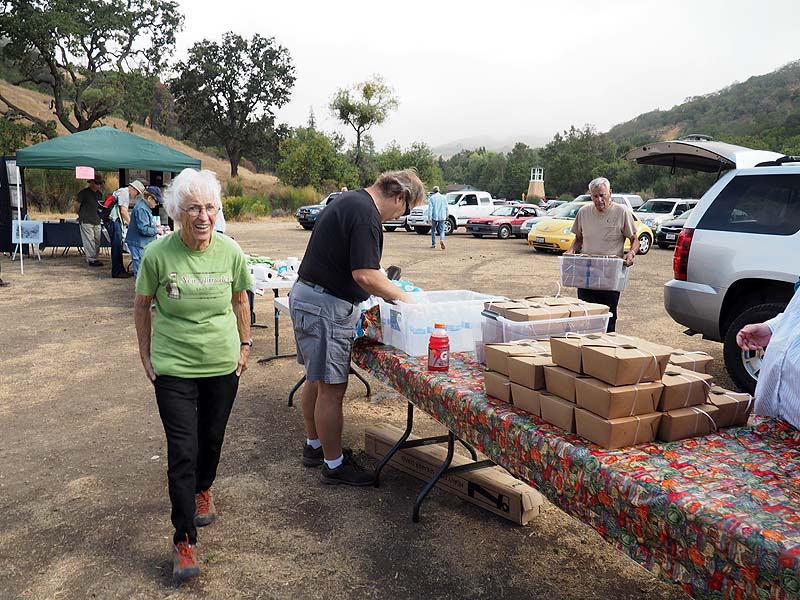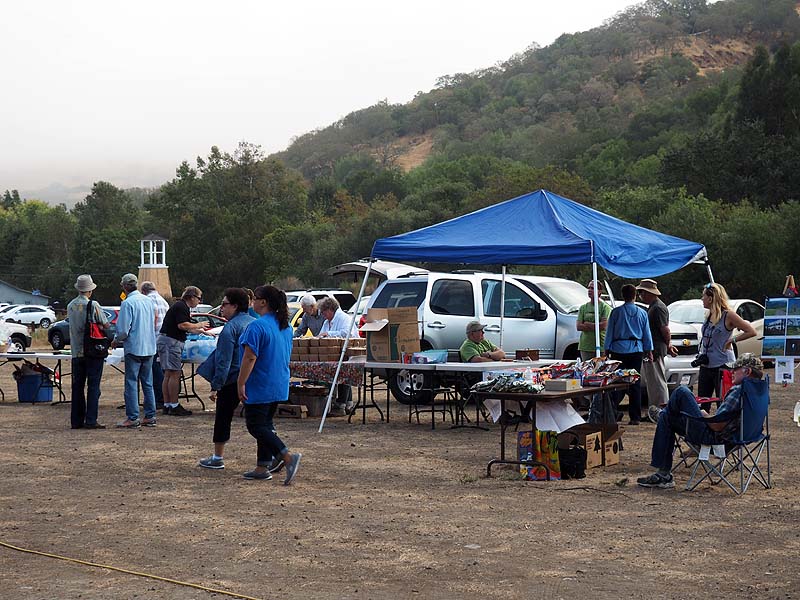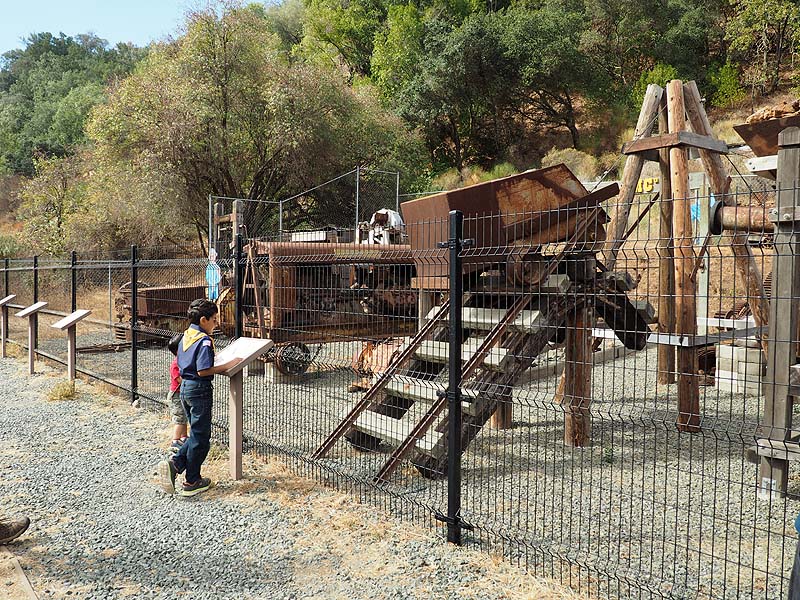 Kids look at the outdoor museum display.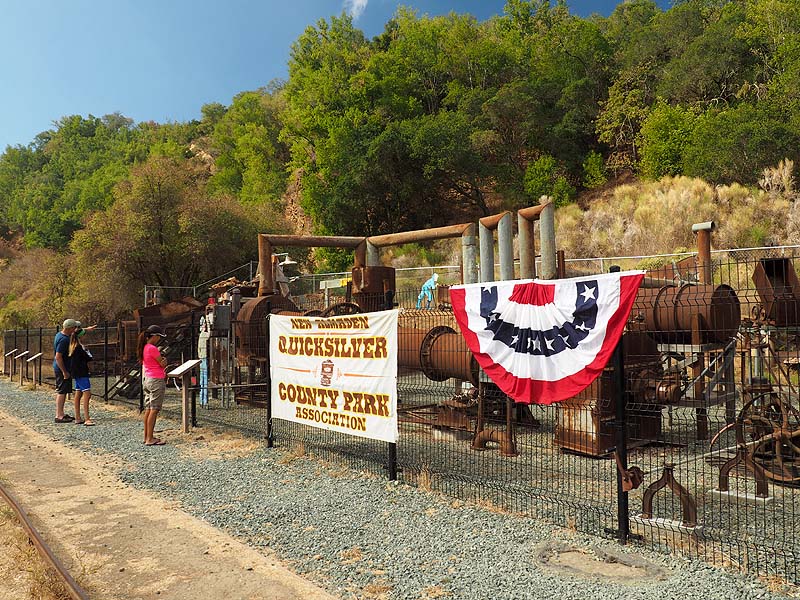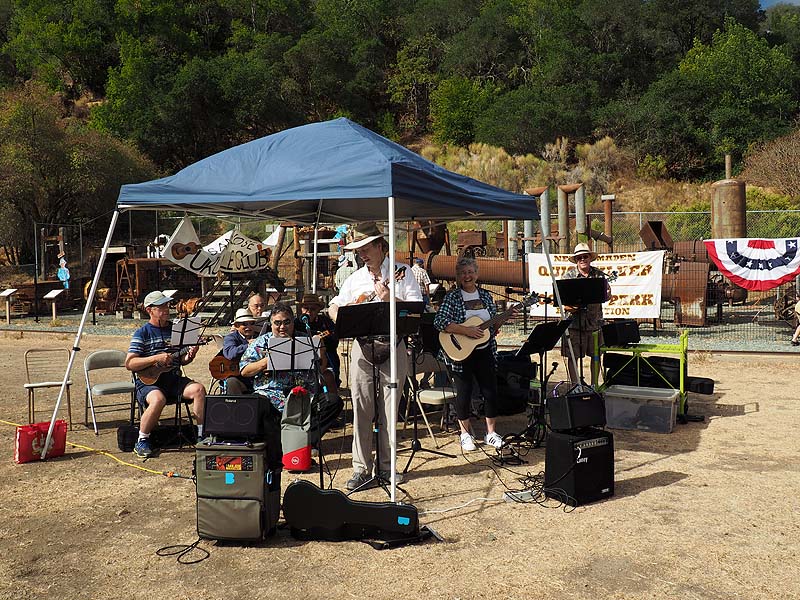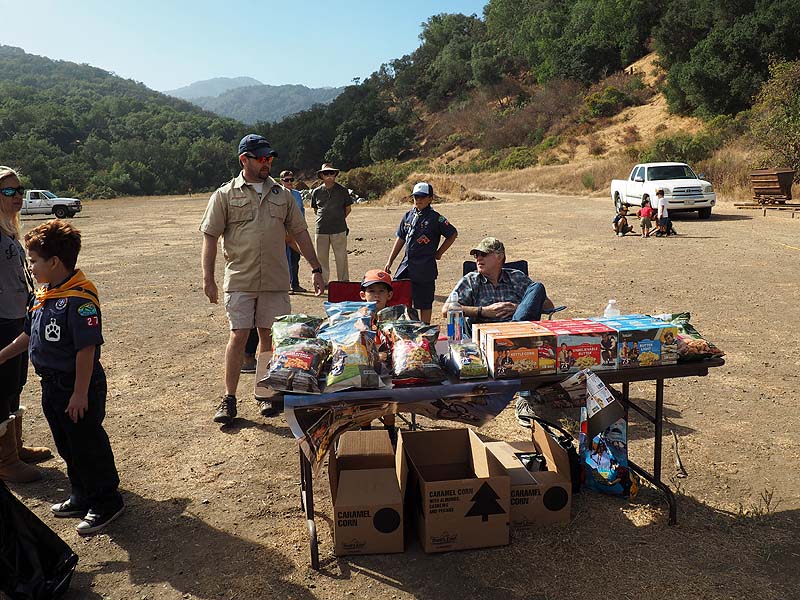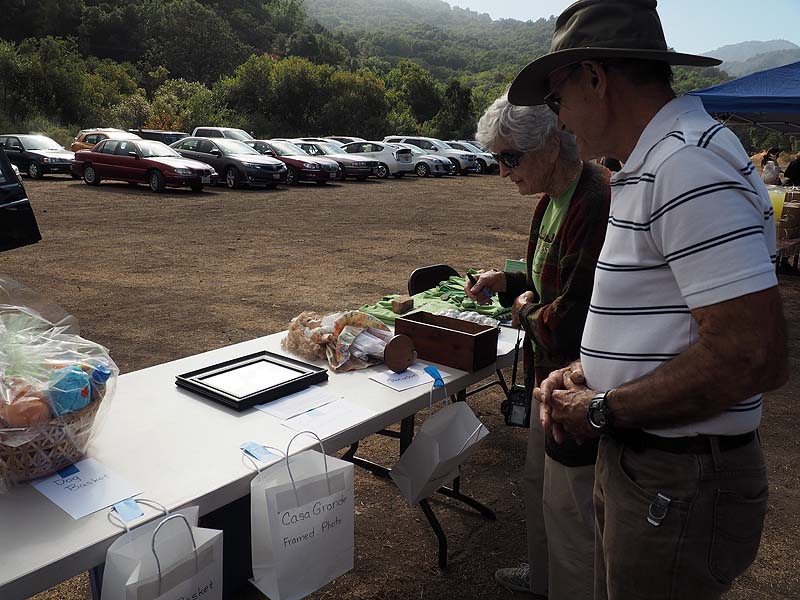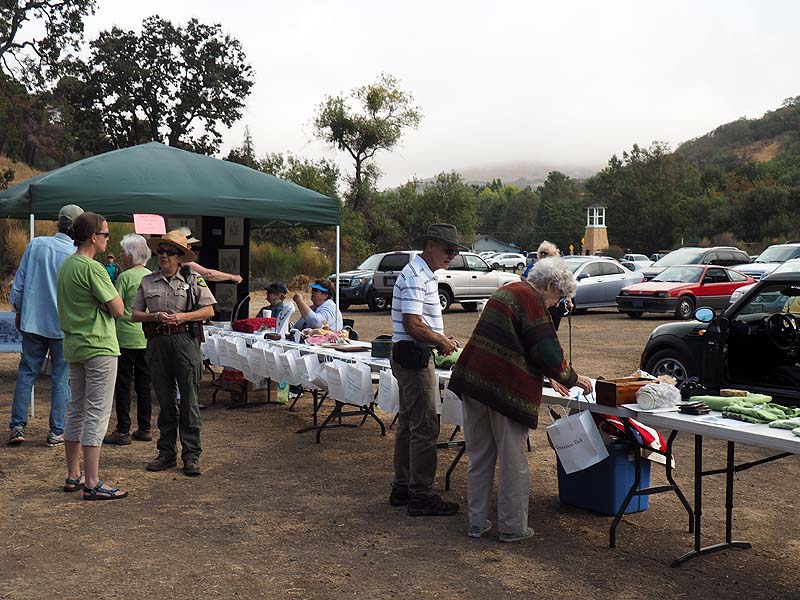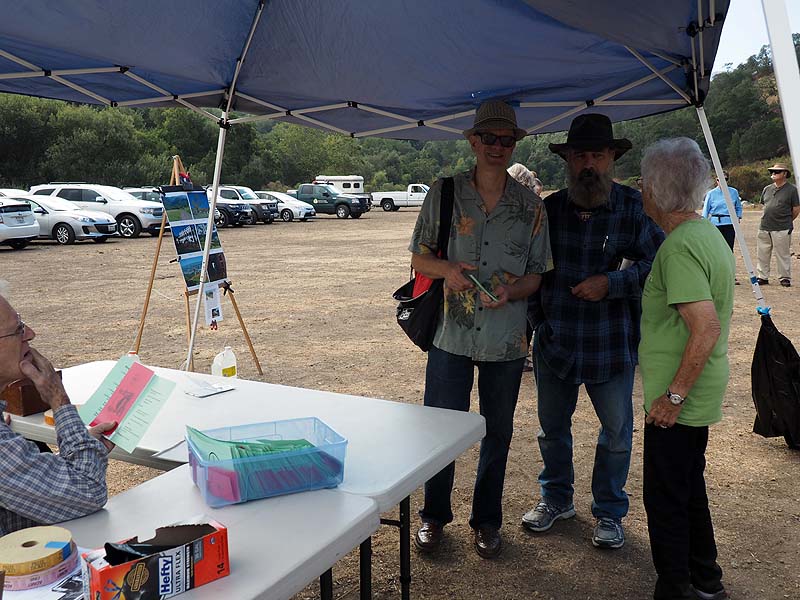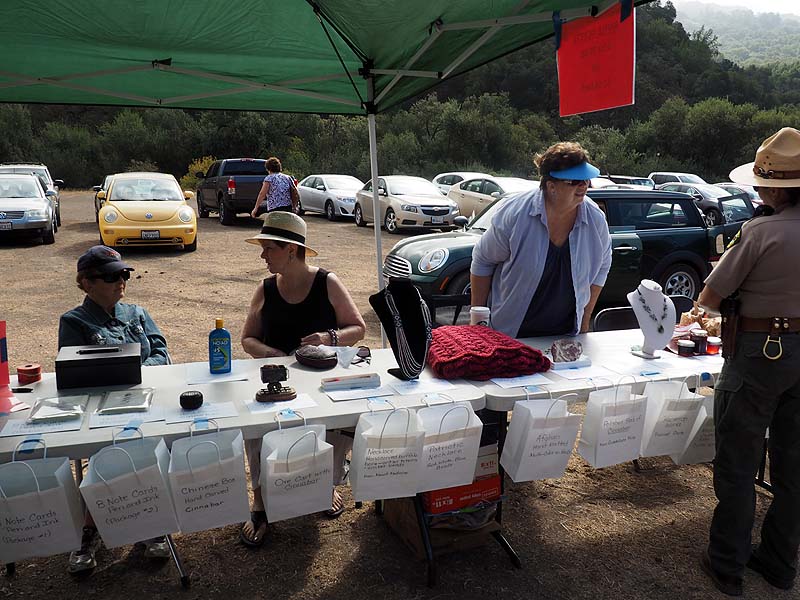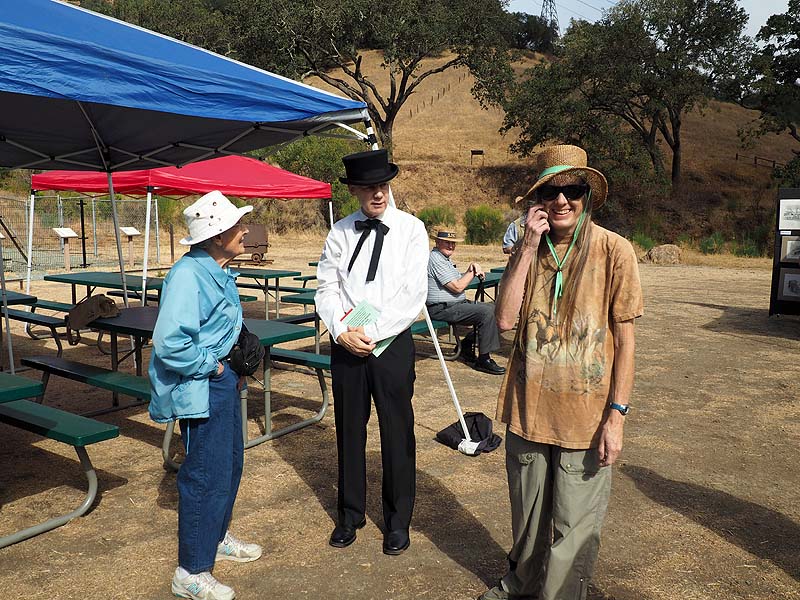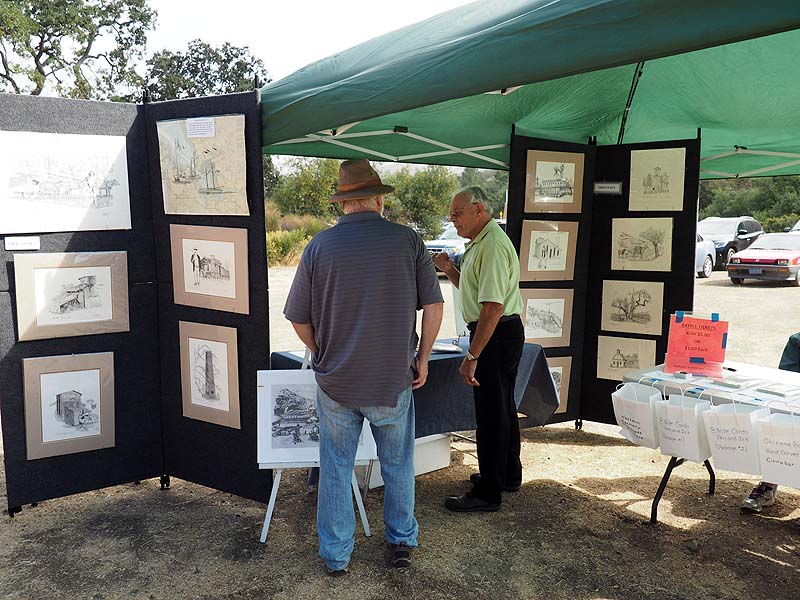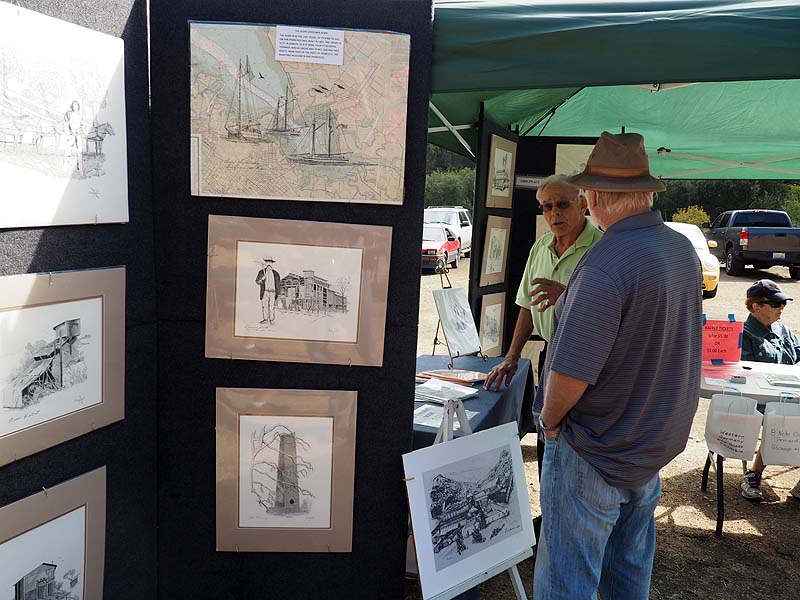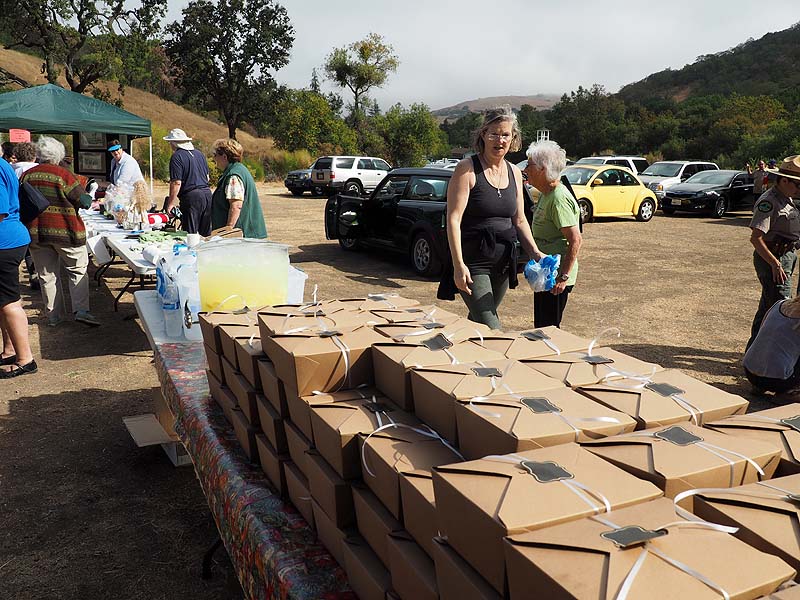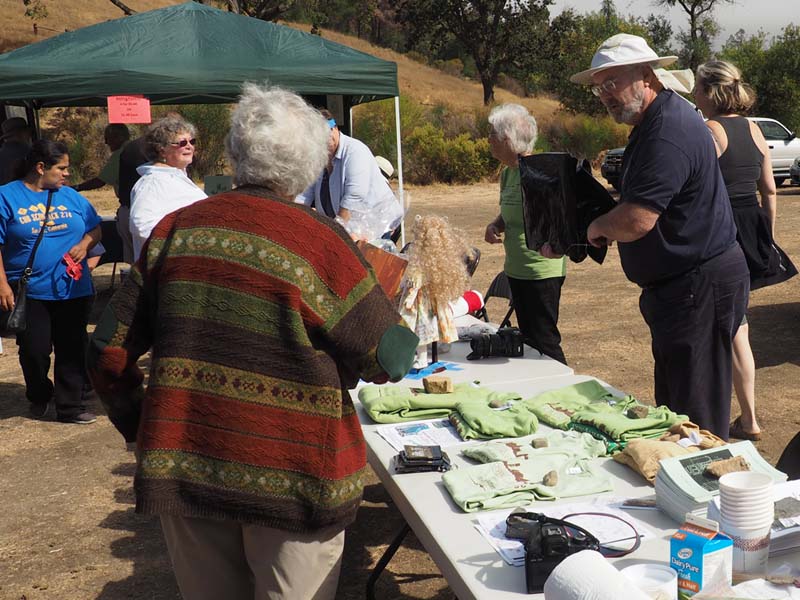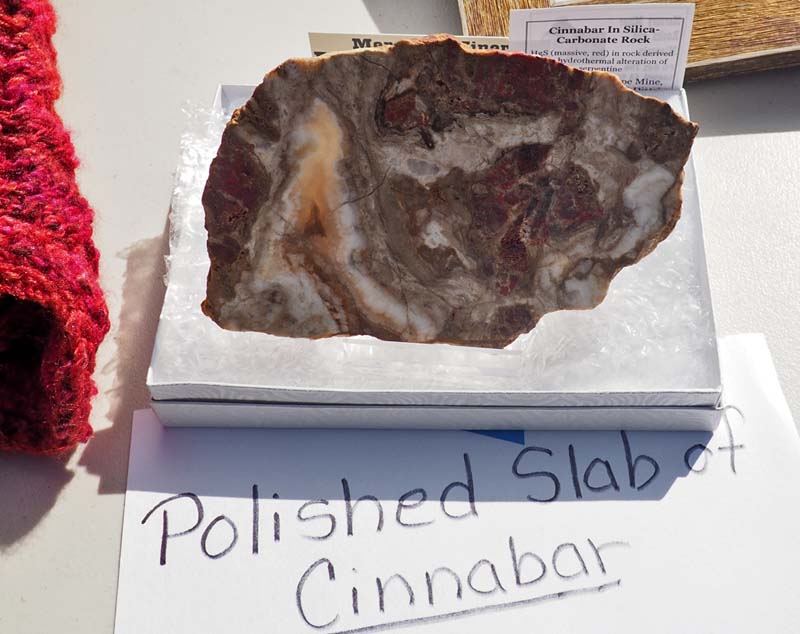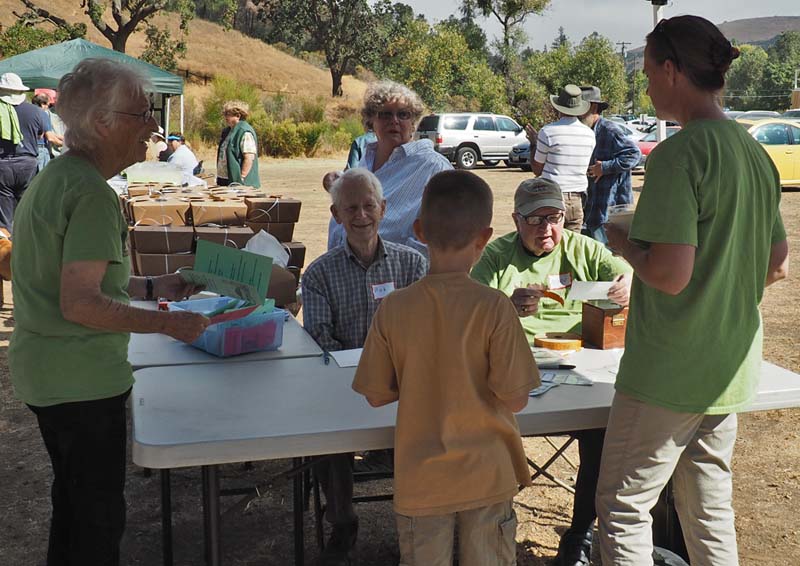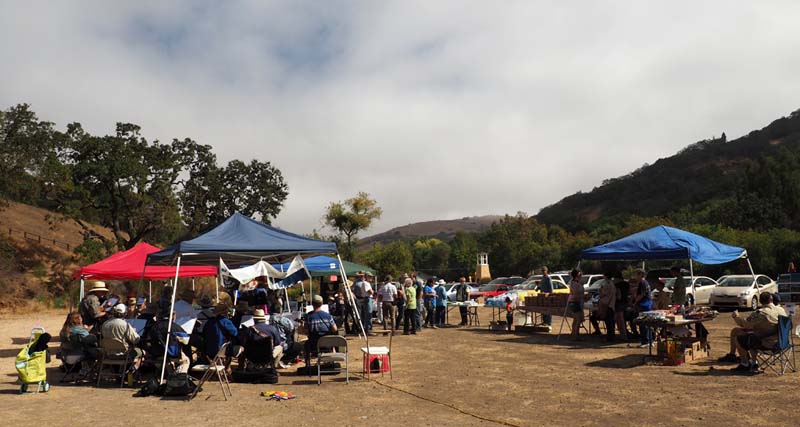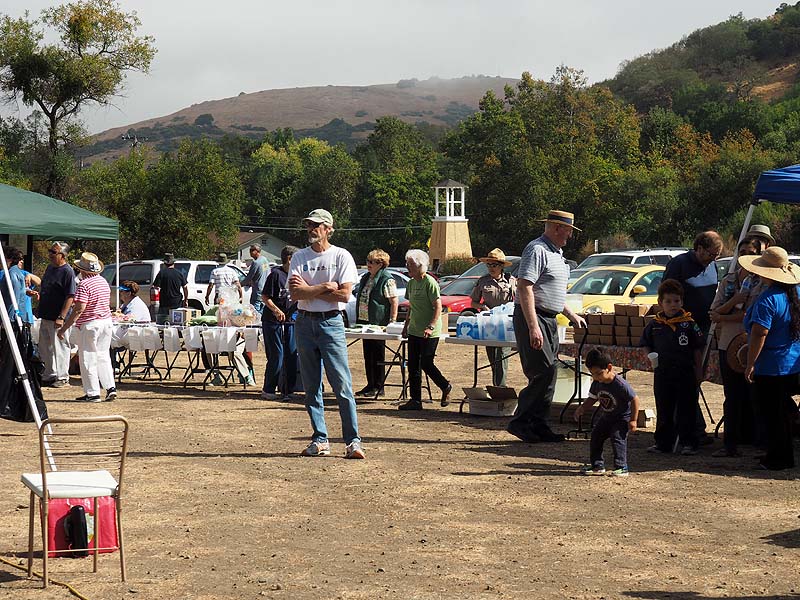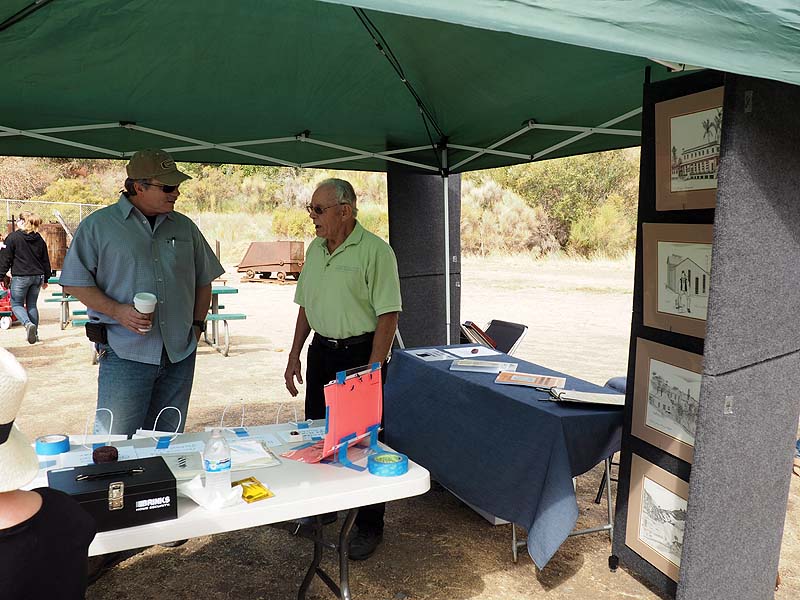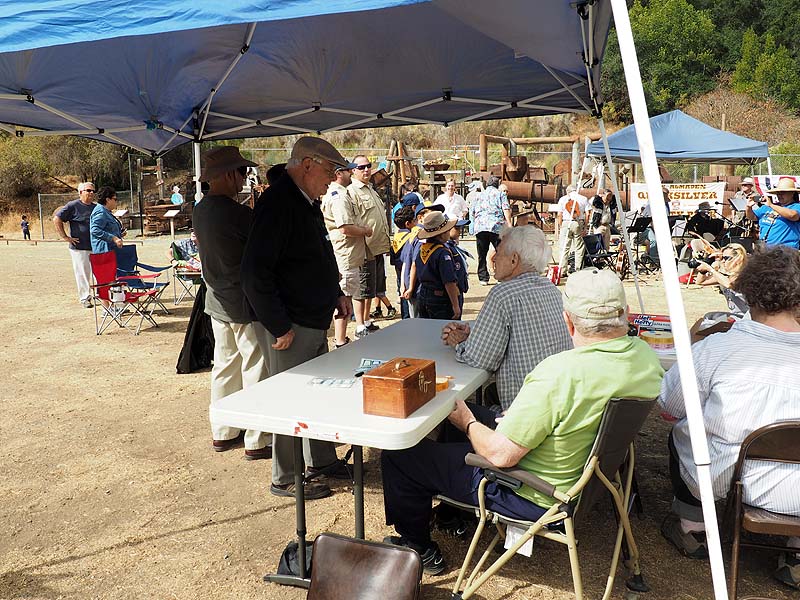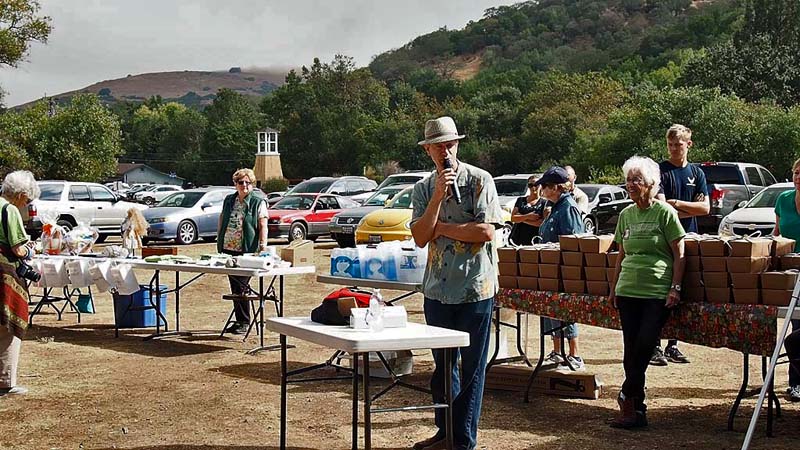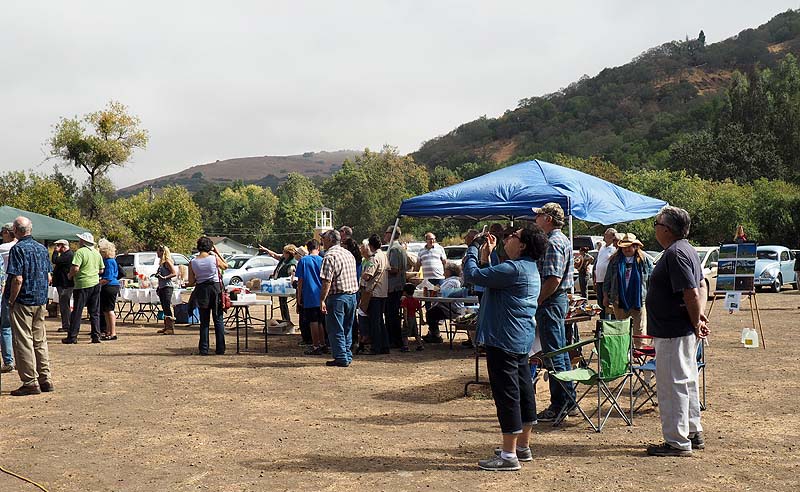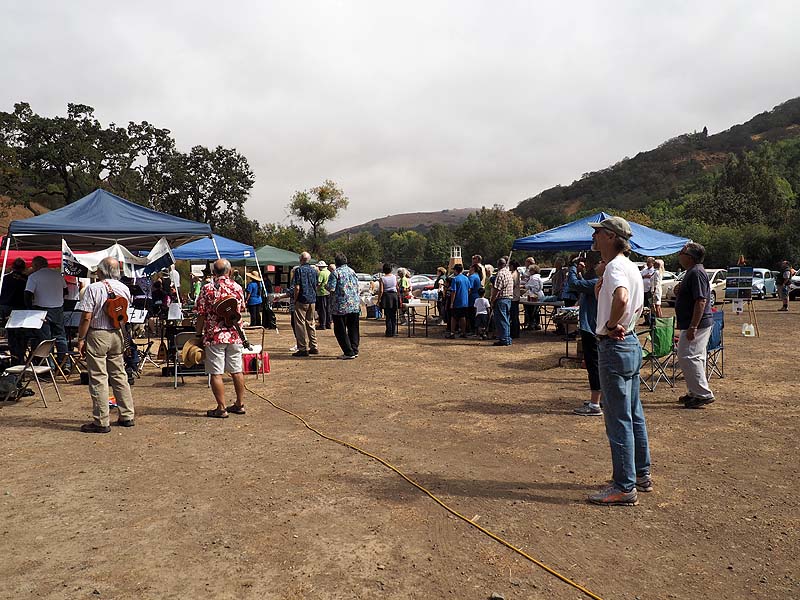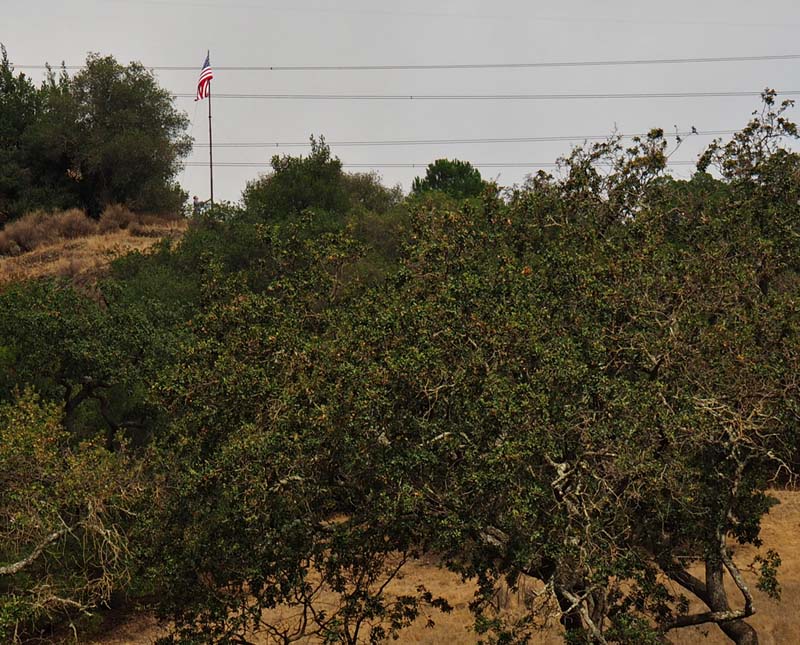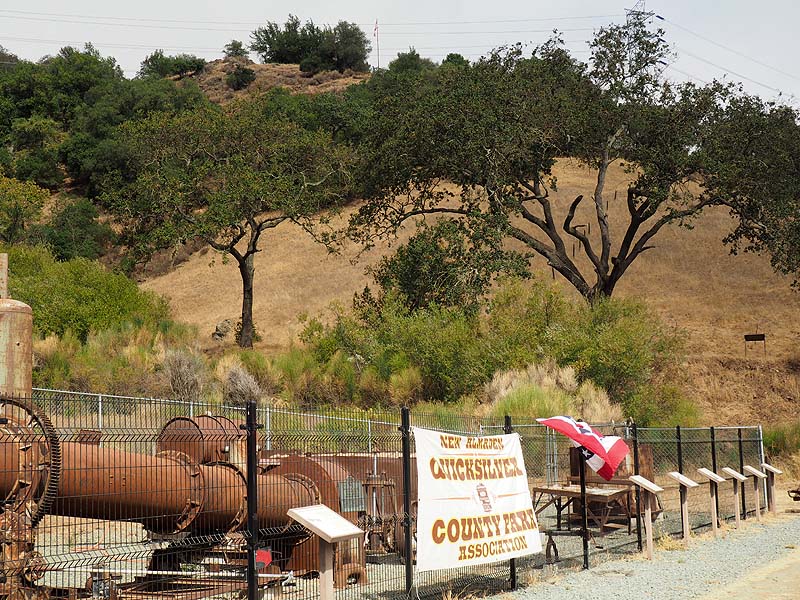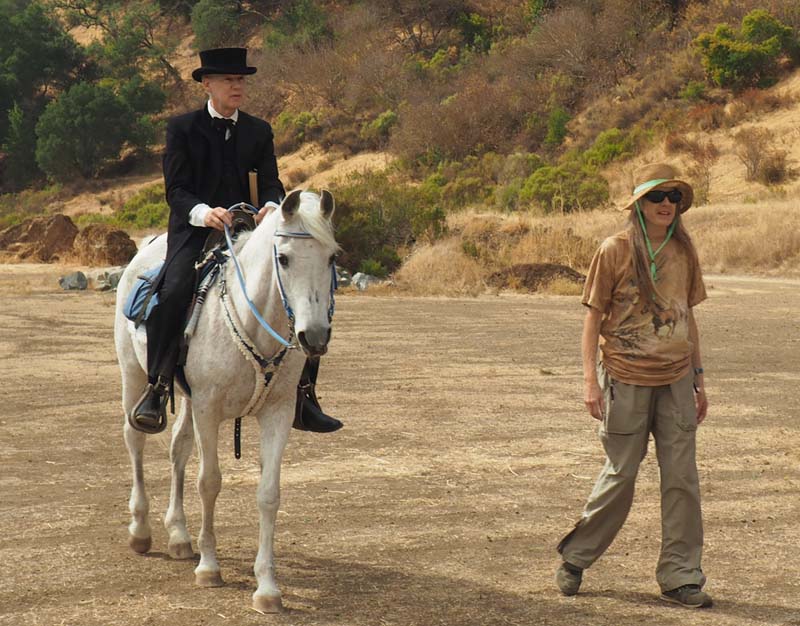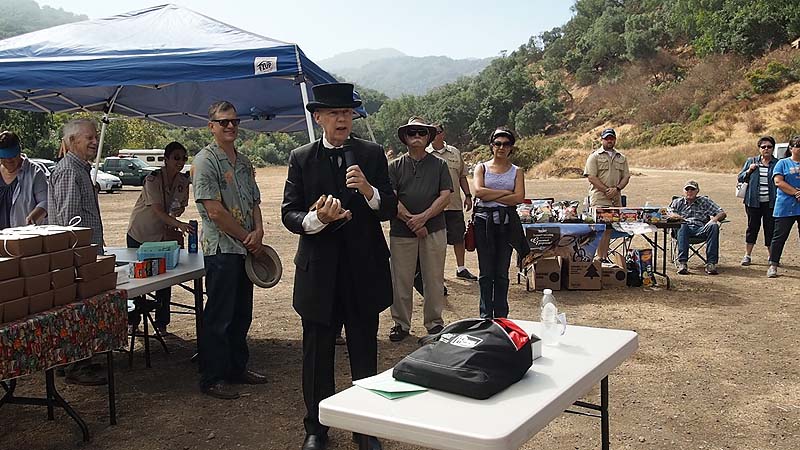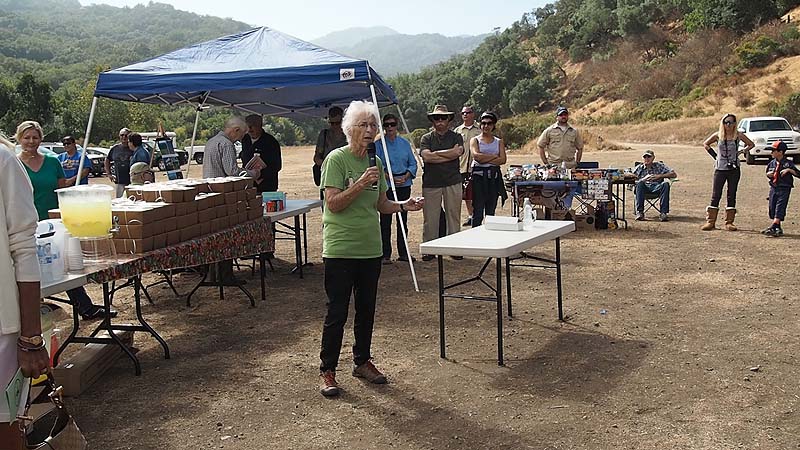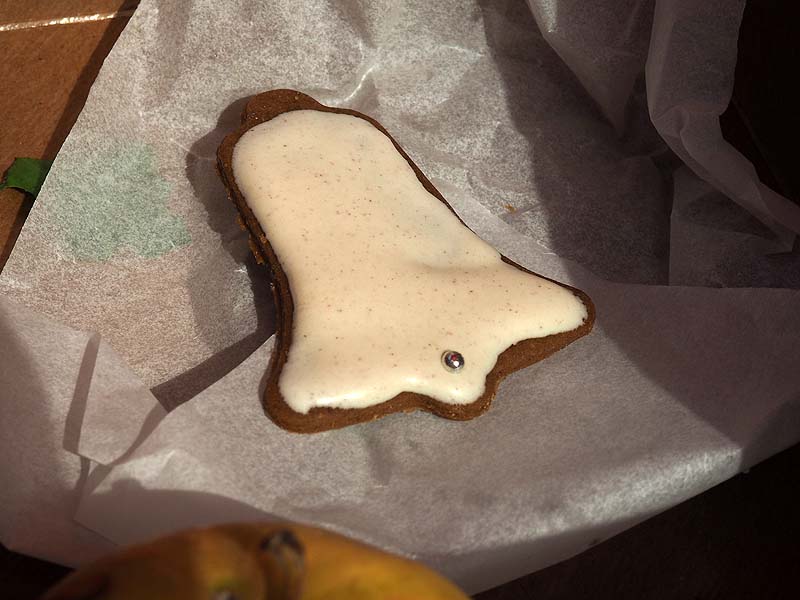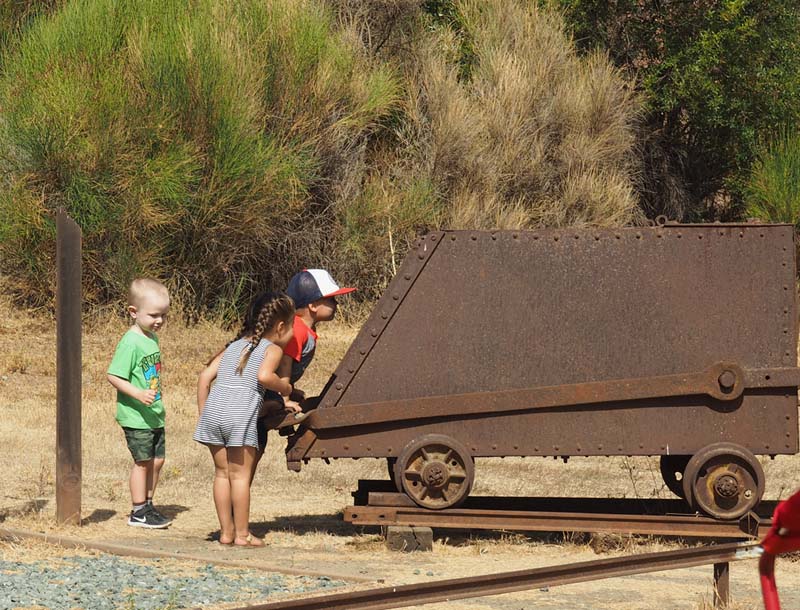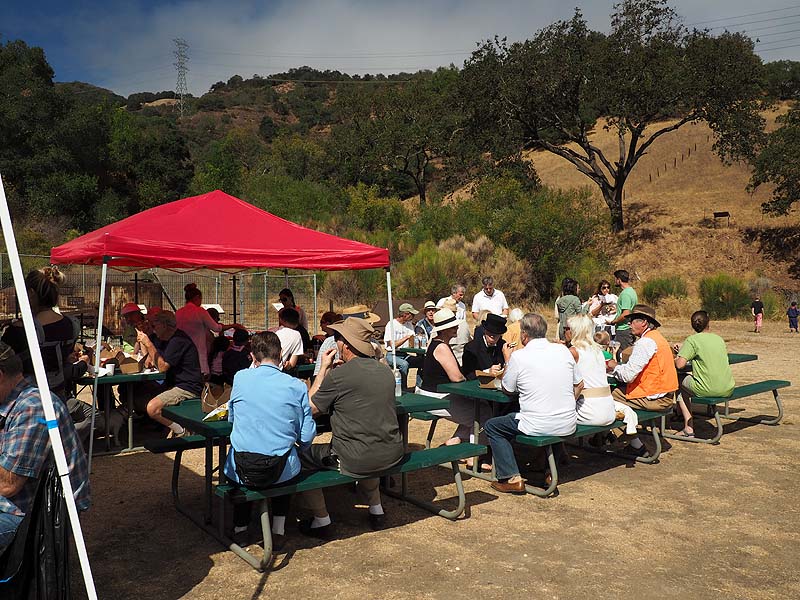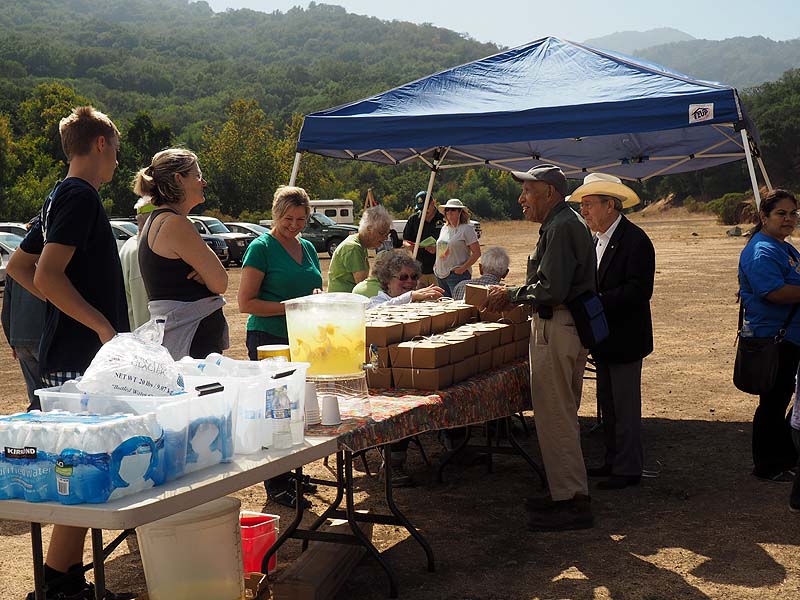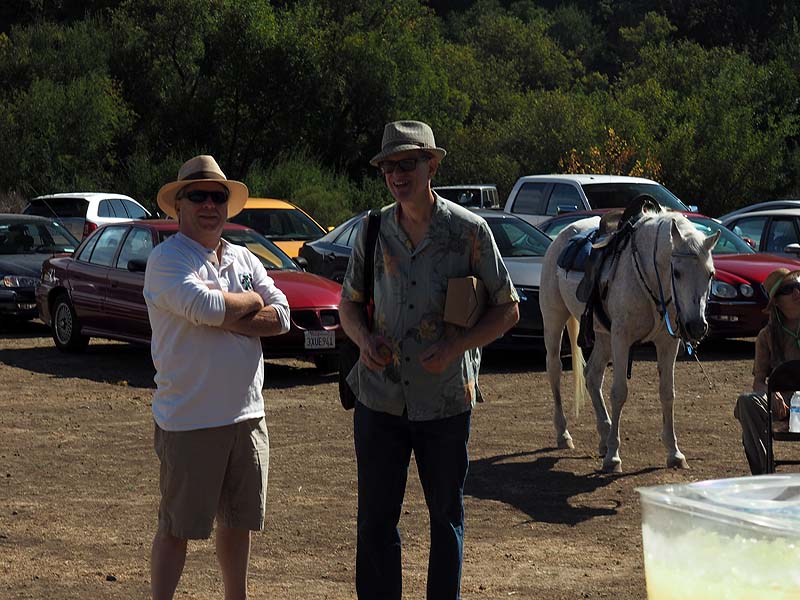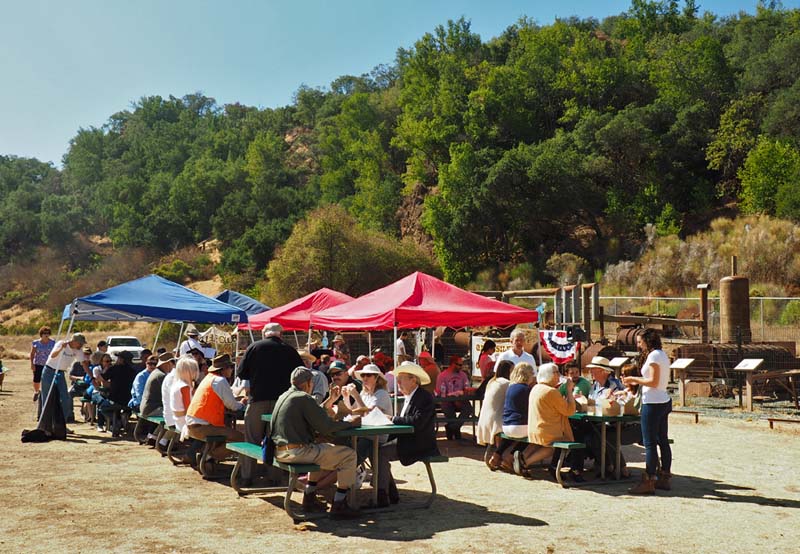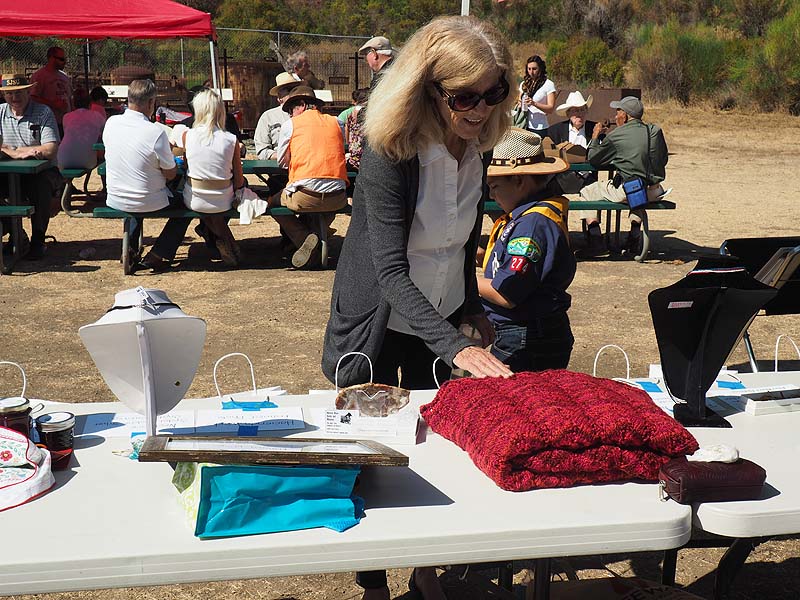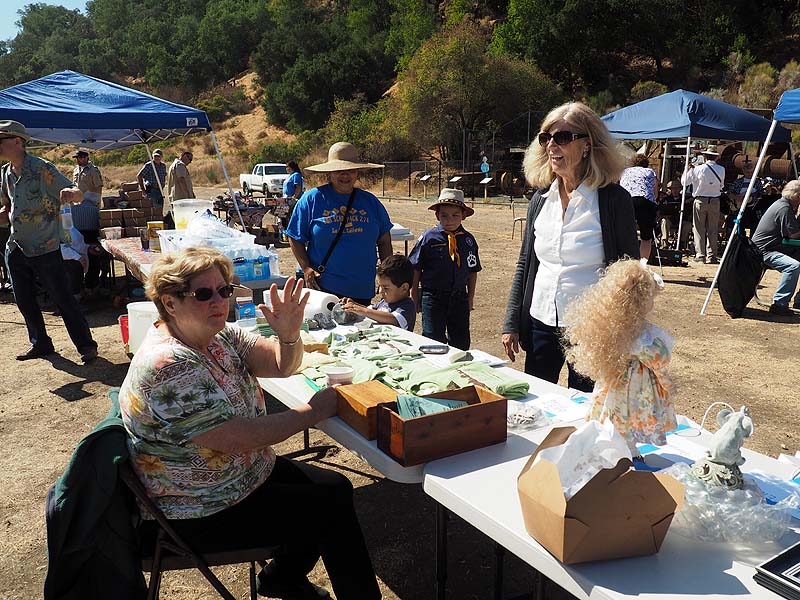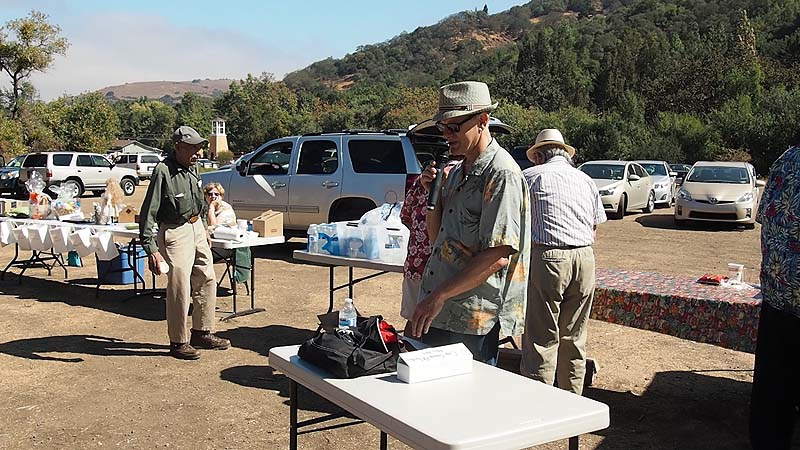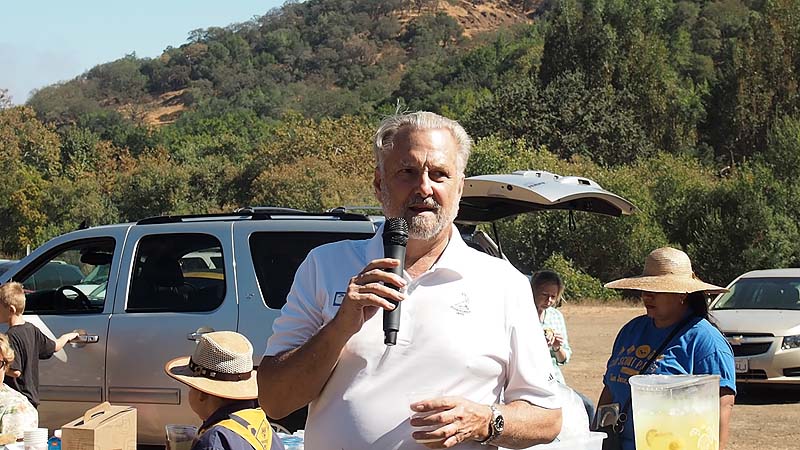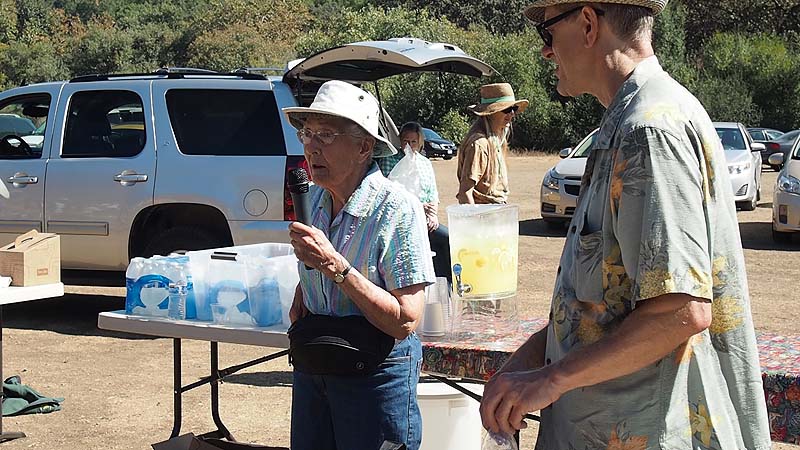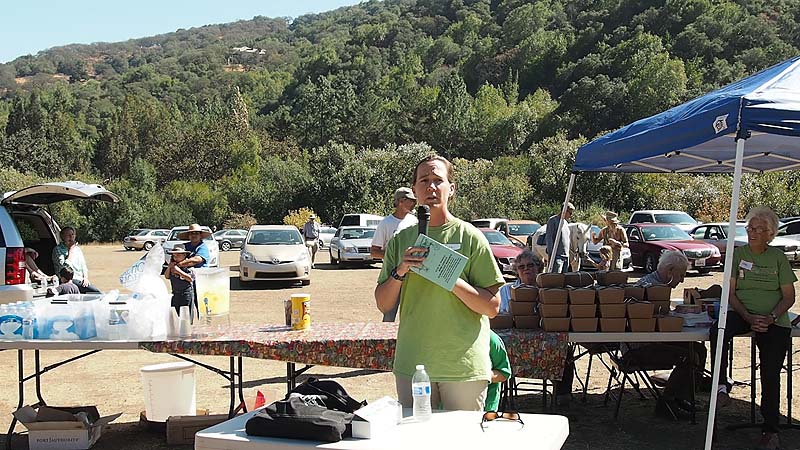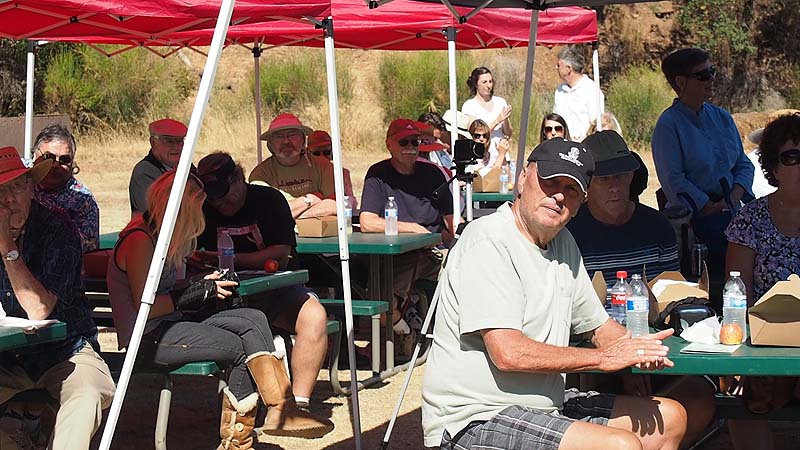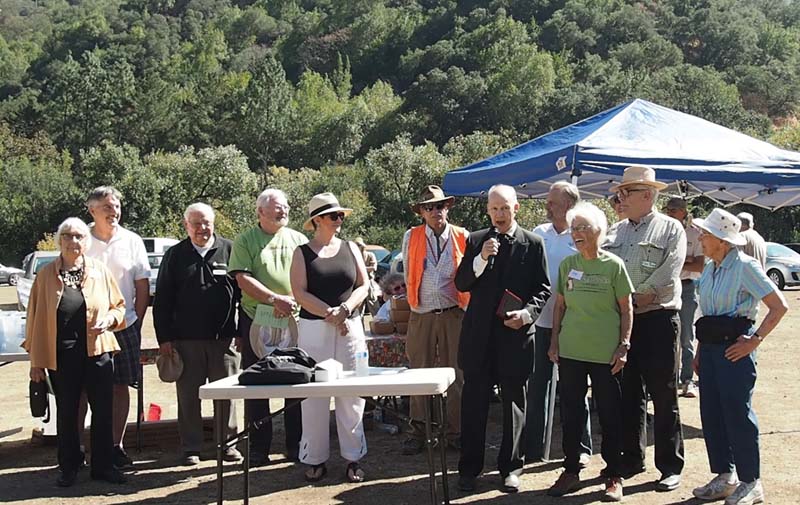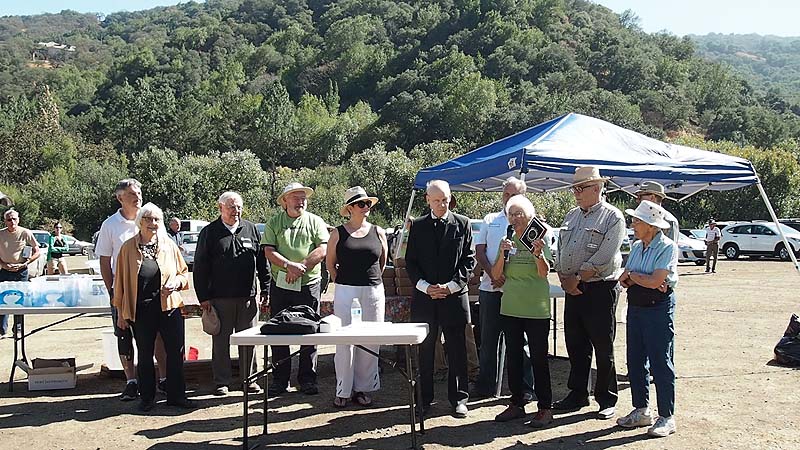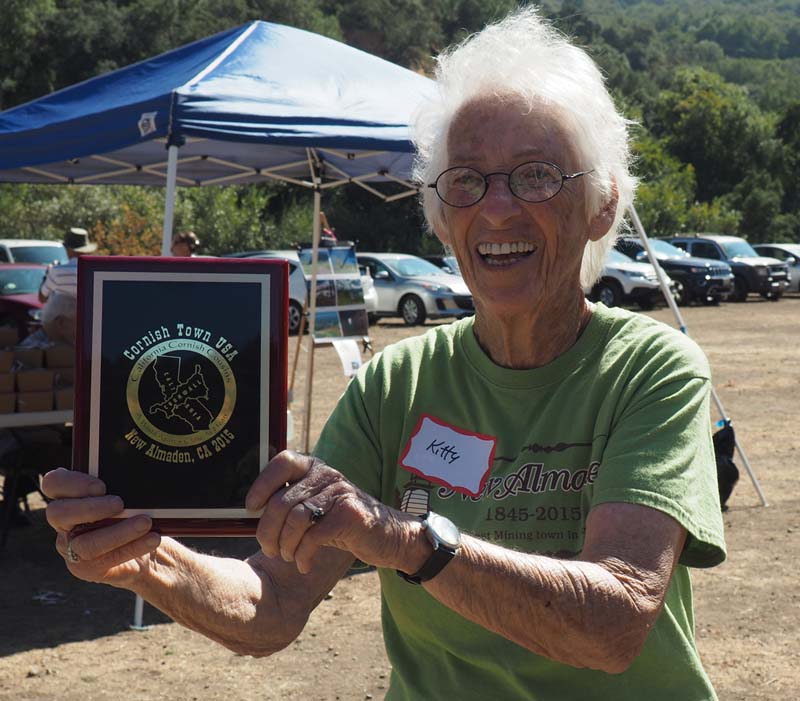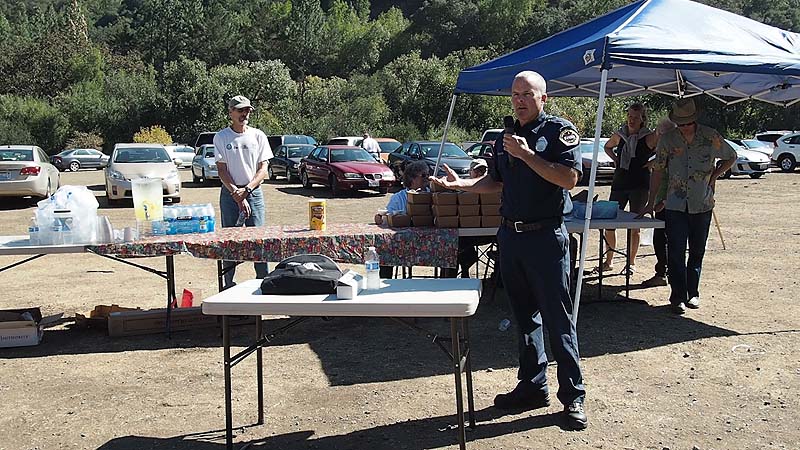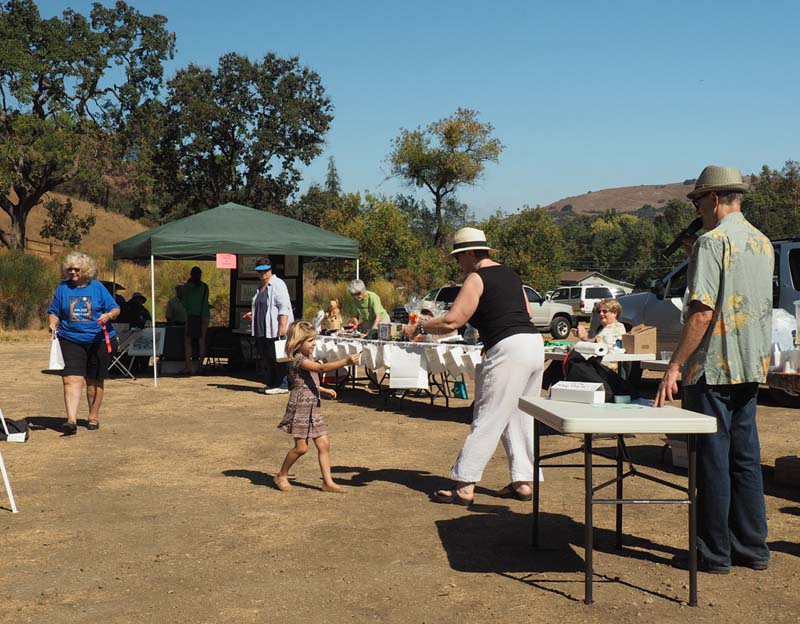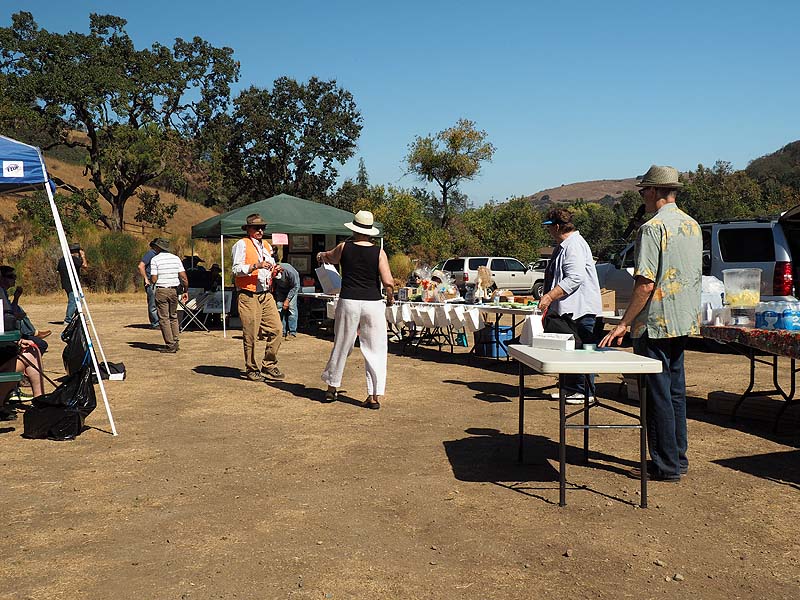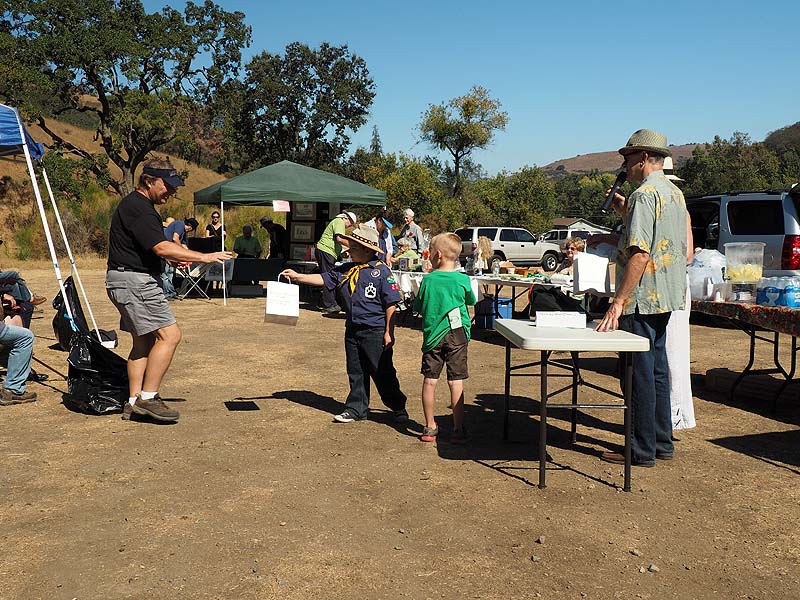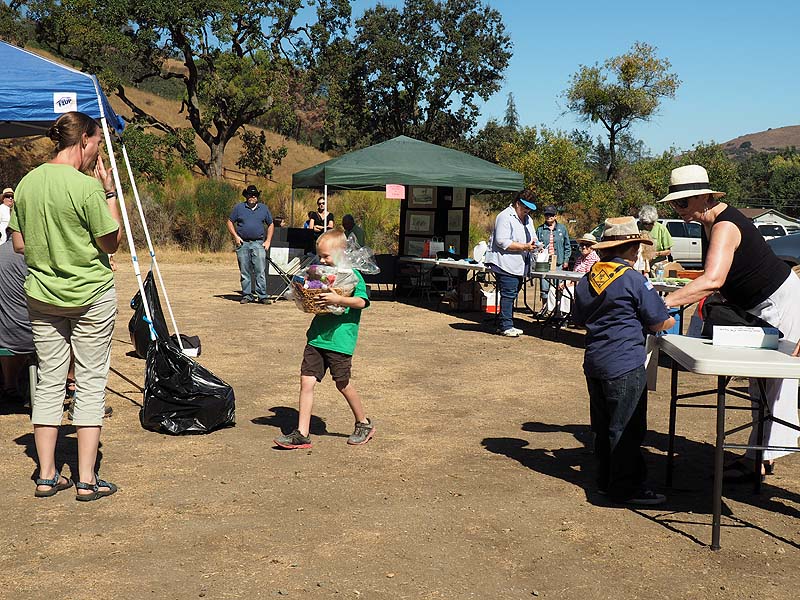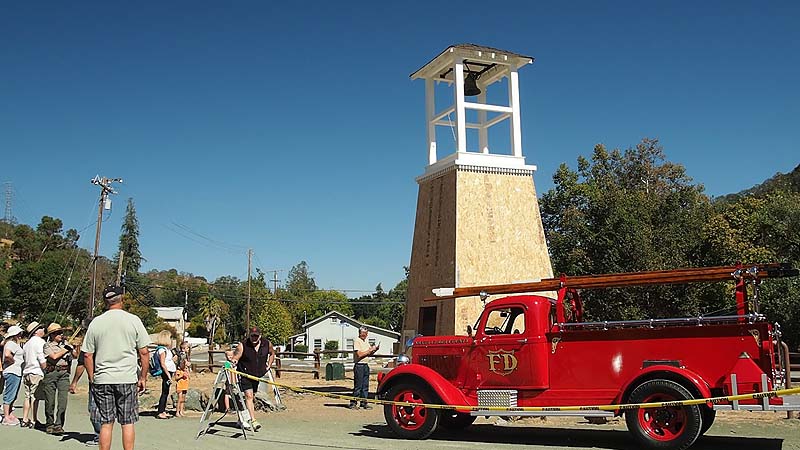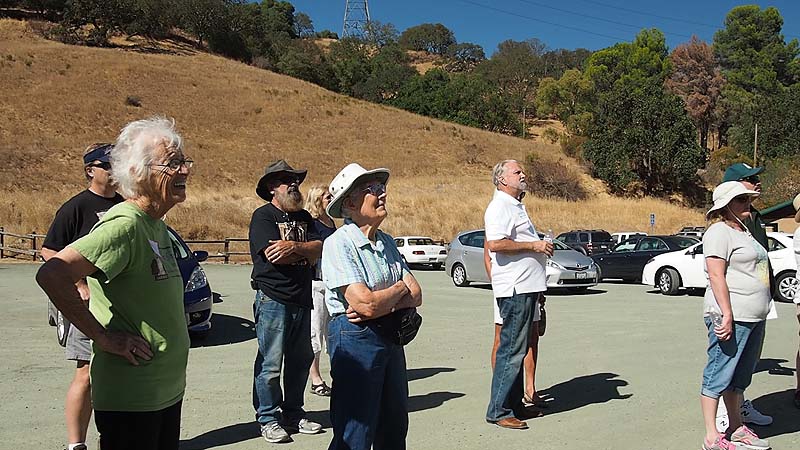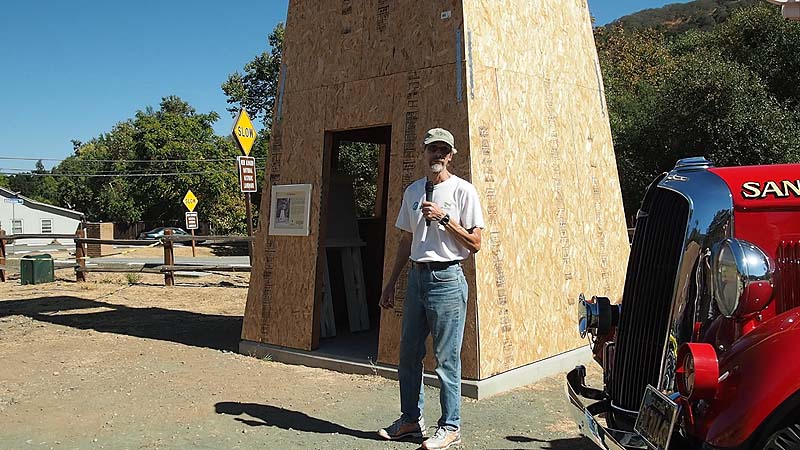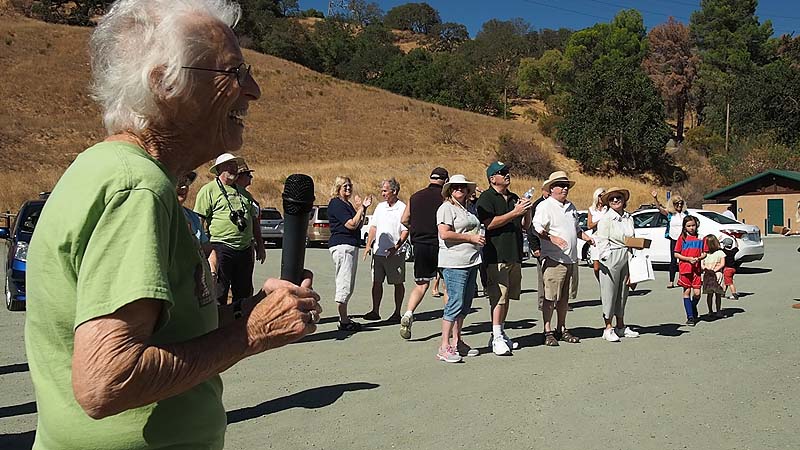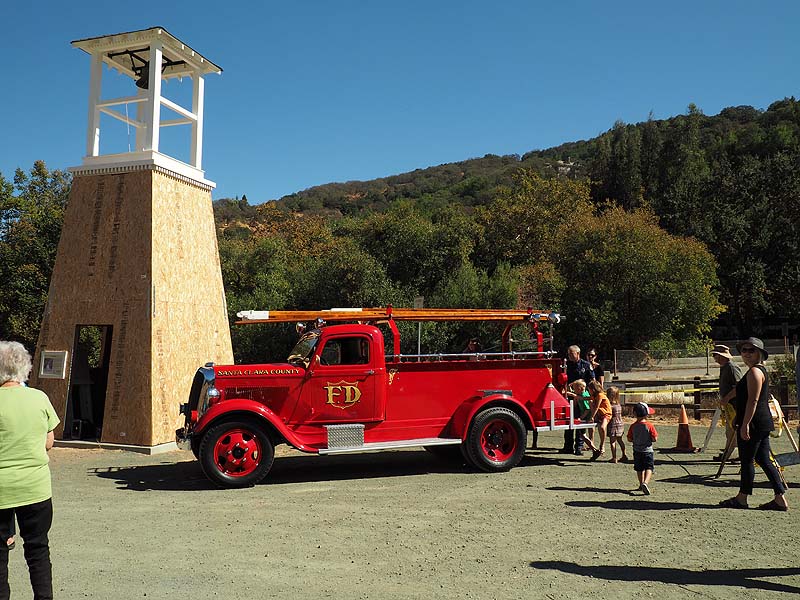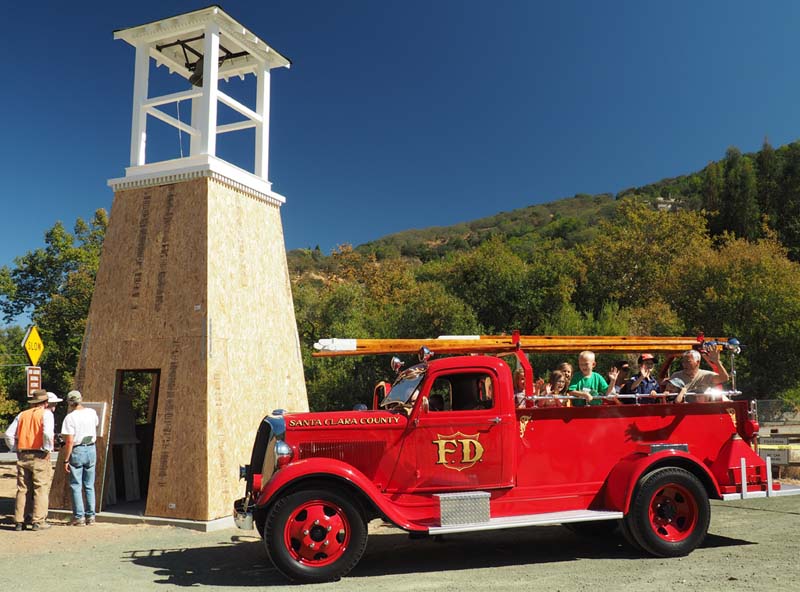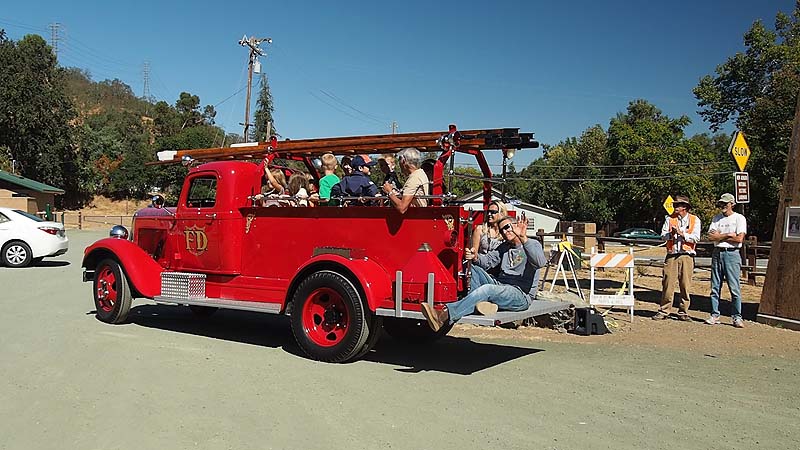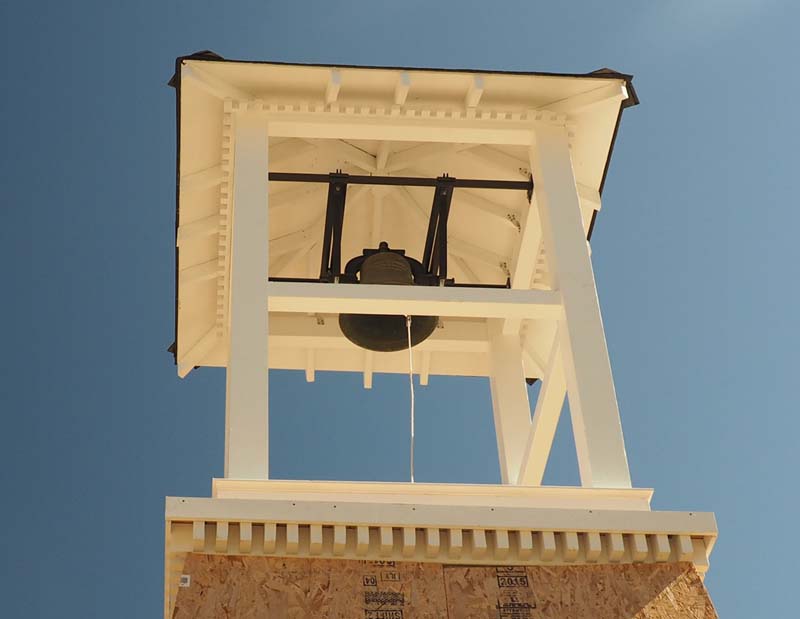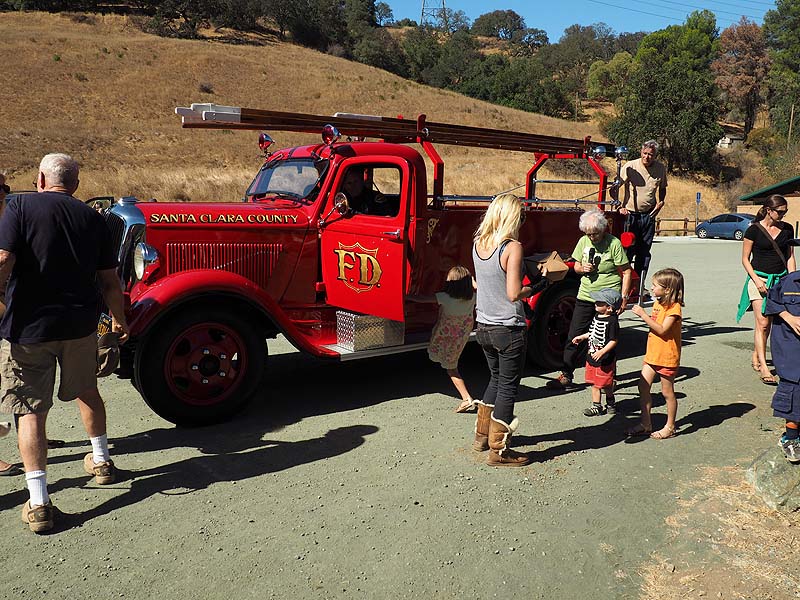 Created 10/12/15 by Ronald Horii