NAQCPA Home




New Almaden Day 2007




New Almaden Day 2008




New Almaden Day 2010




Pioneer Day 2007




Pioneer Day 2008




Pioneer Day 2009




Pioneer Day 2010




Pioneer Day 2011

Almaden Quicksilver Park Links




AQS Park Home


Links


Bay Area Hiking
New Almaden Day, September 8, 2012

Jump-In Parade


The 32nd Annual New Almaden Day began with the traditional Jump-In Parade at the New Almaden Community Center on Bertram Road. Here are pictures of the preparations for the parade and festivities at the Community Center, followed by the parade itself, which started at the Community Center, went down Bertram Road, and looped back on Almaden Road past the Casa Grande, then came back to the Community Center.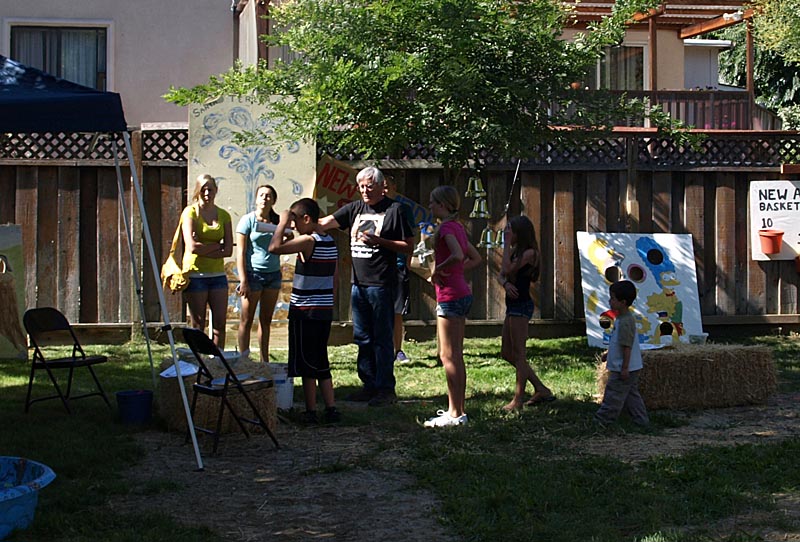 At the Community Center, Mike Boulland instructs young volunteers on how to handle the carnival games.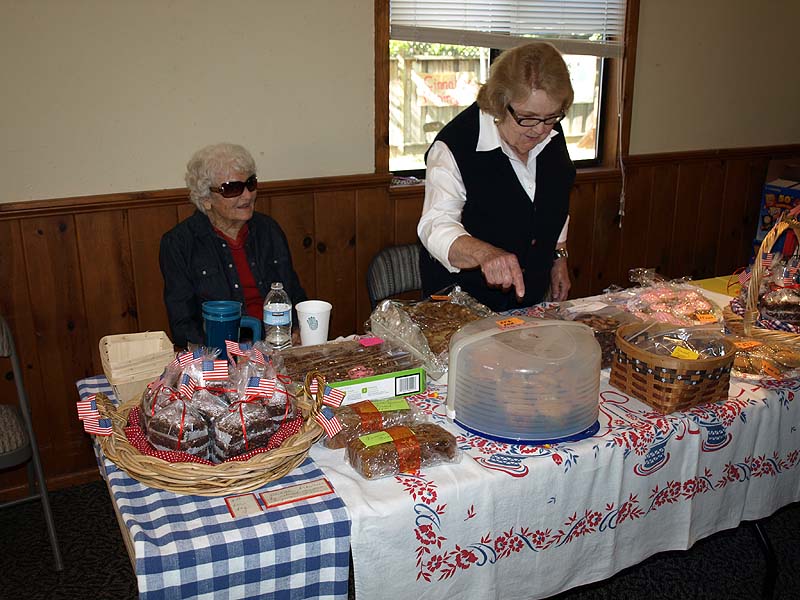 Inside the Community Center, pastries are for sale.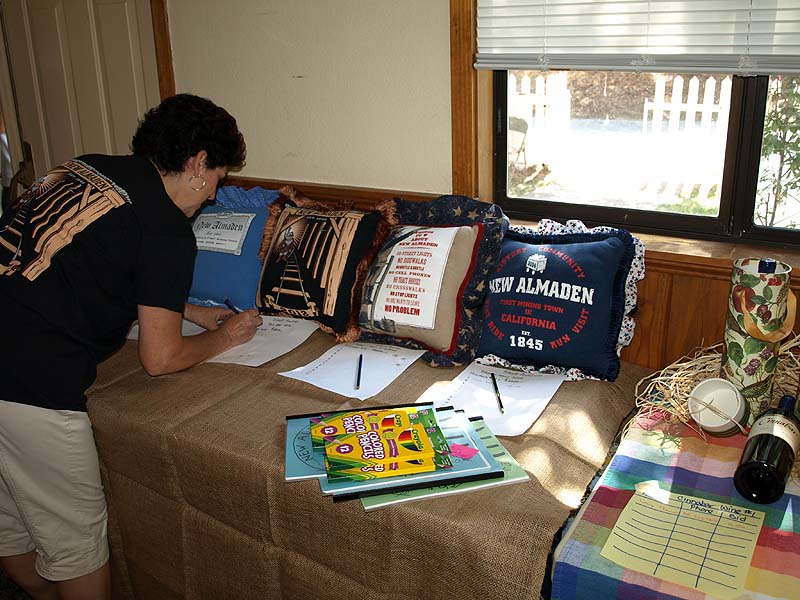 New Almaden pillows and other donated items are being auctioned off in the silent auction.



Outside, cars and other vehicles are being prepared for the parade.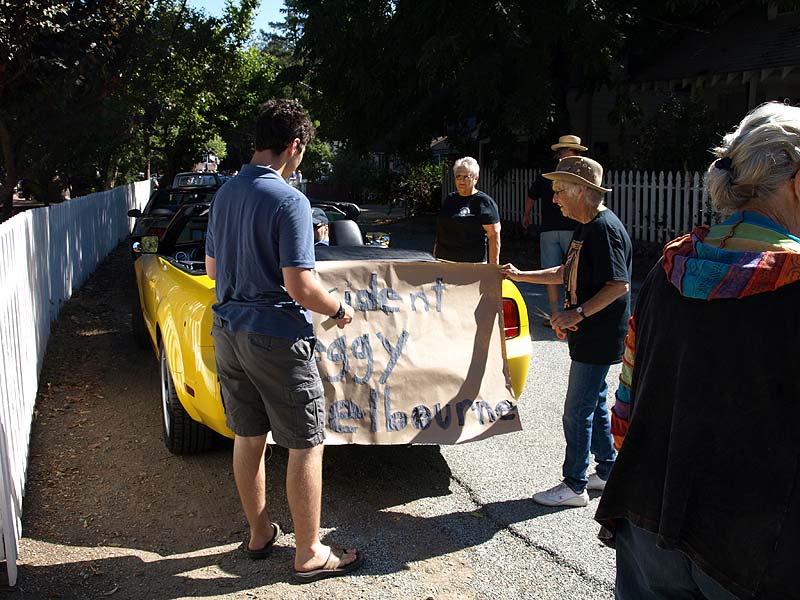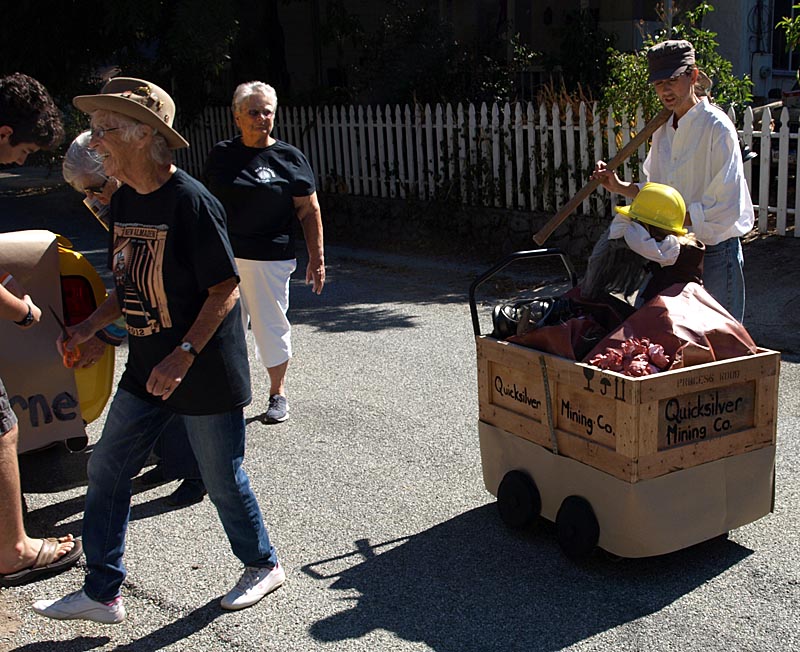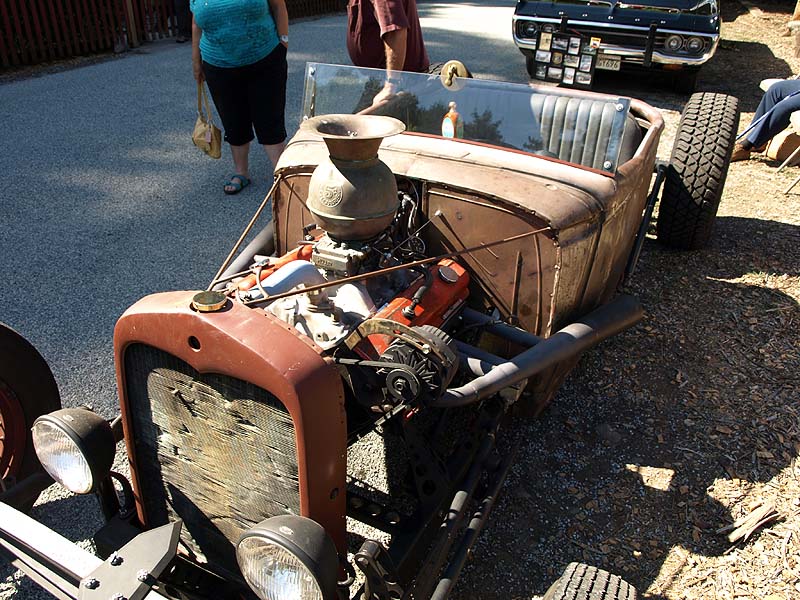 This hot rod has a spittoon for a carburetor.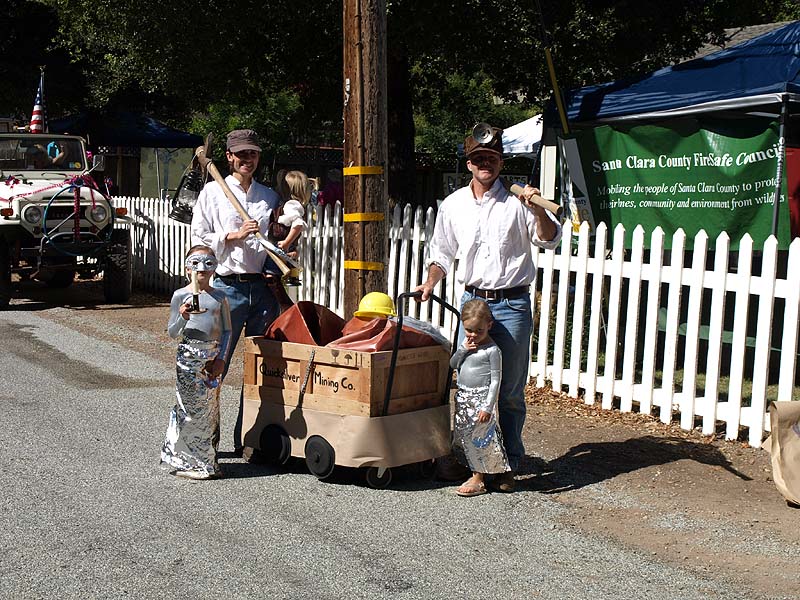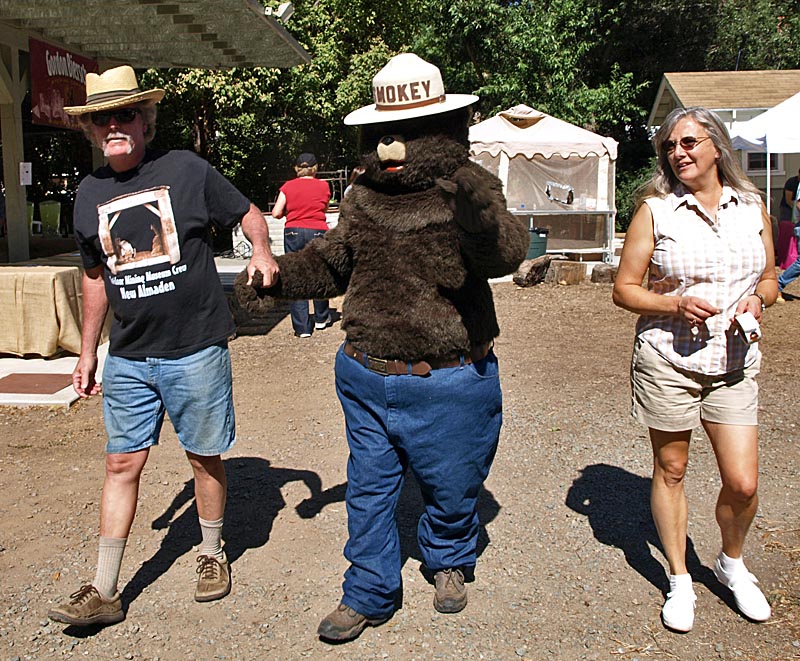 Smokey the Bear made an appearance for the Santa Clara County FireSafe Council.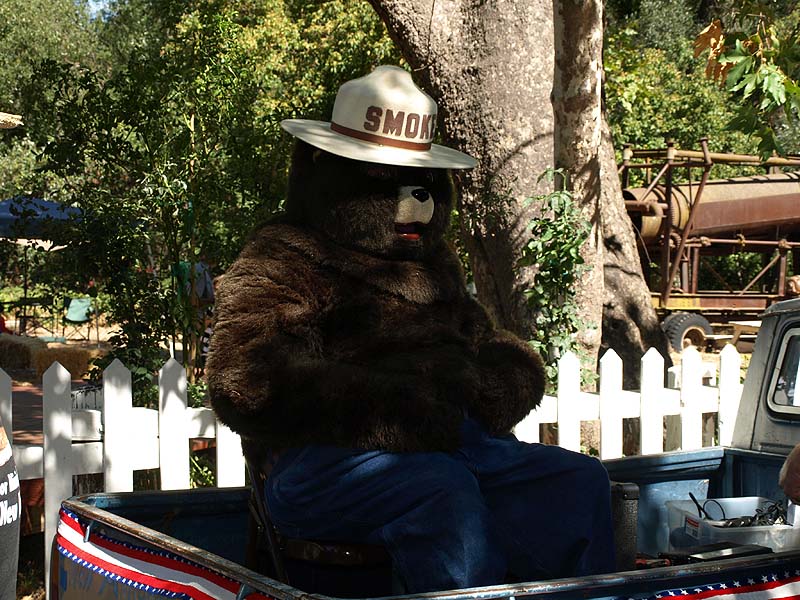 Smokey gets to ride in the New Almaden Marching Band's truck.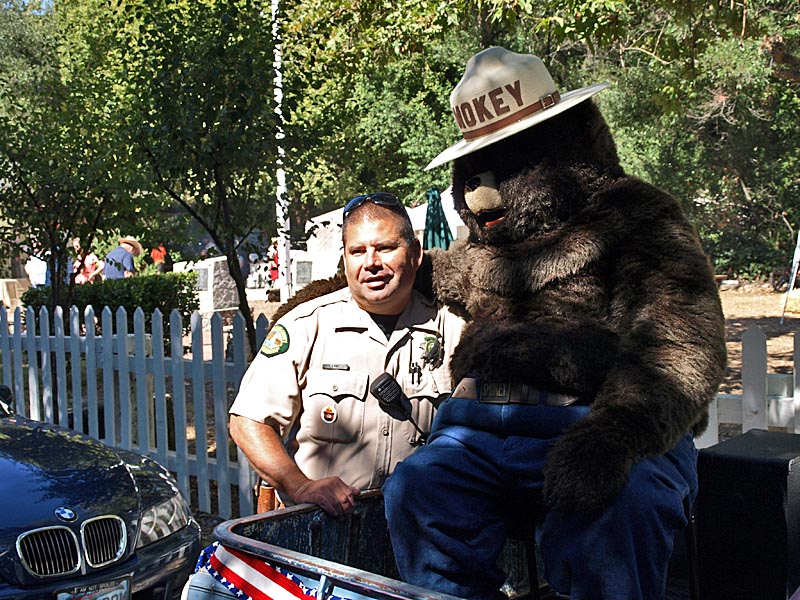 County Parks Ranger Fernando Elias poses with Smokey.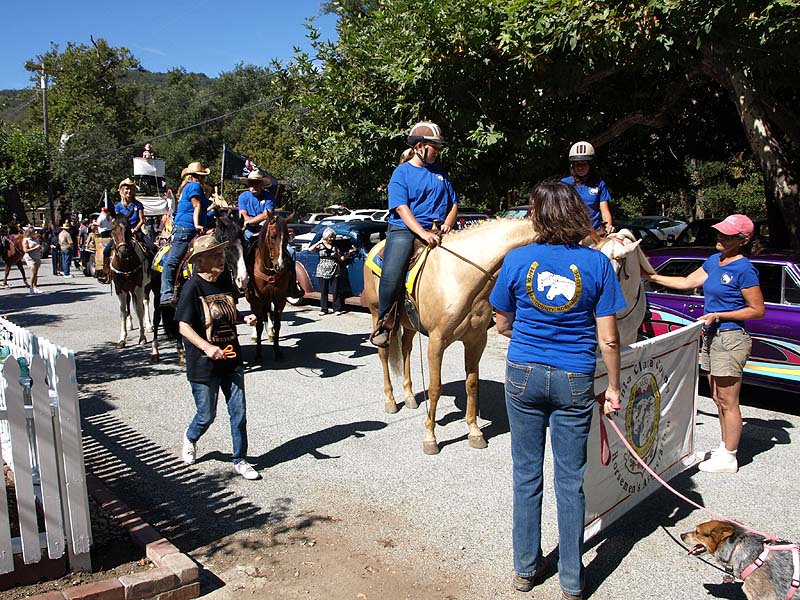 Kitty Monahan tells the Santa Clara County Horesemen's Association that the parade is about to start.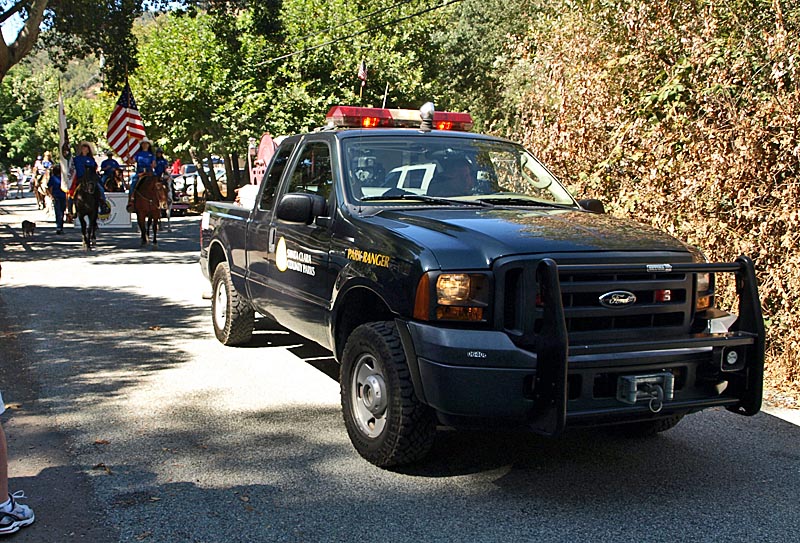 Ranger Fernando leads the parade.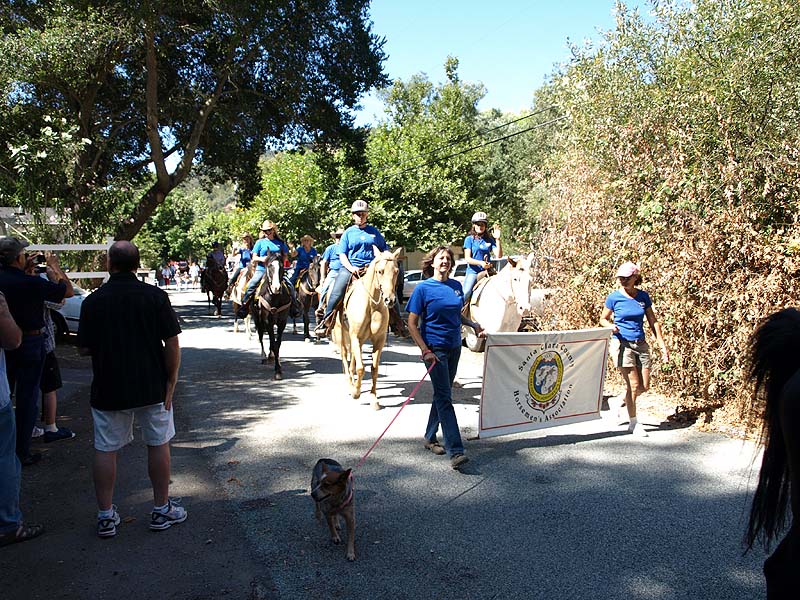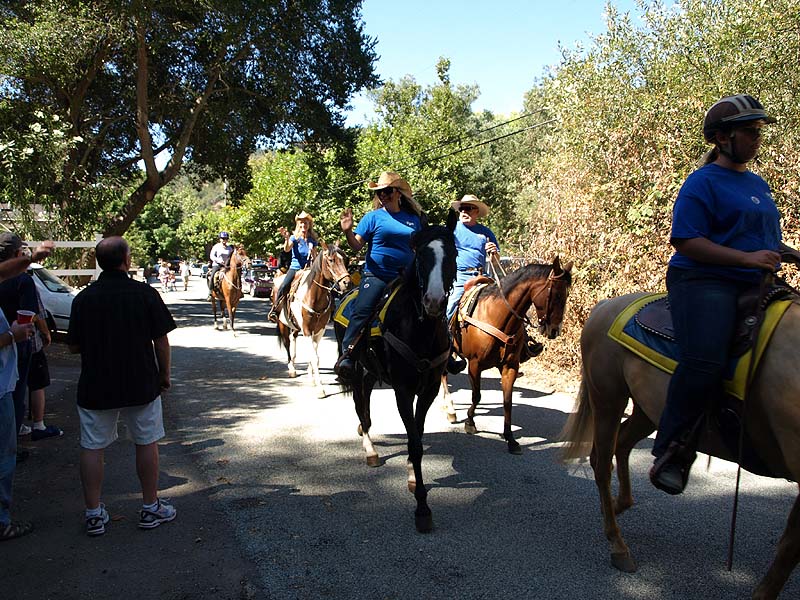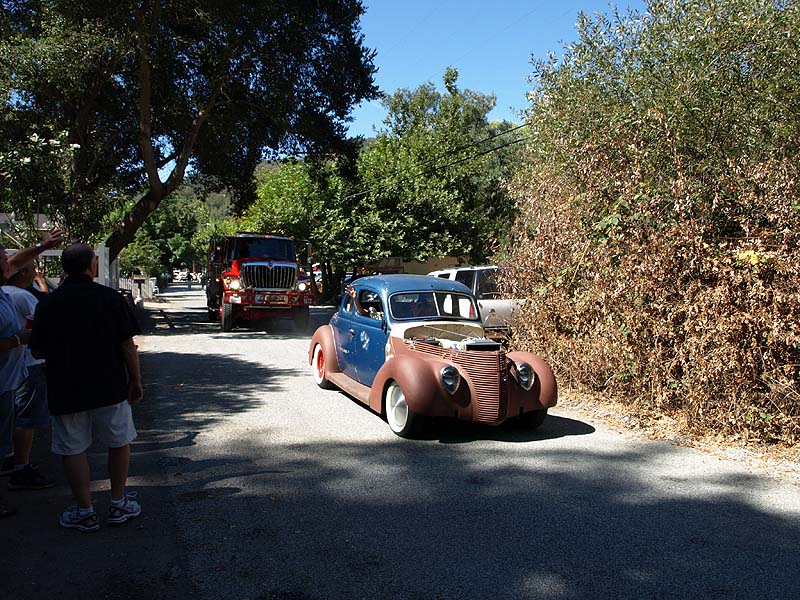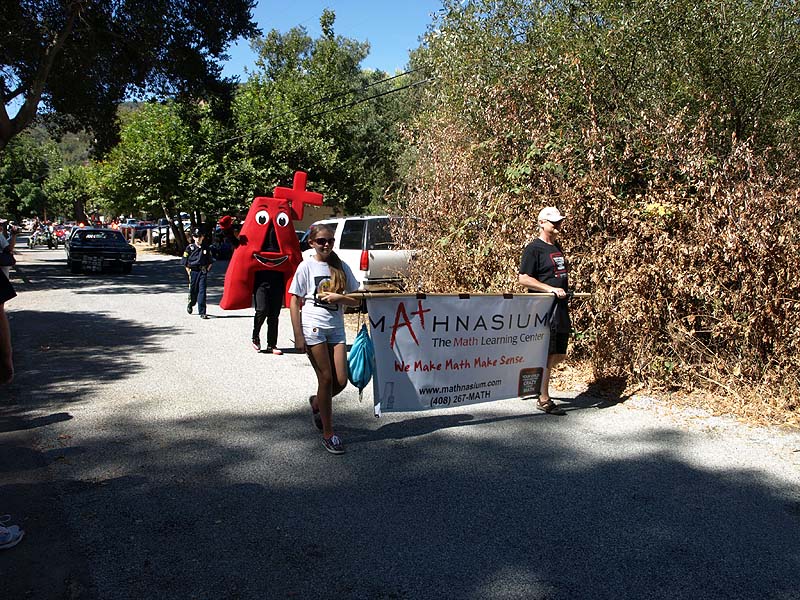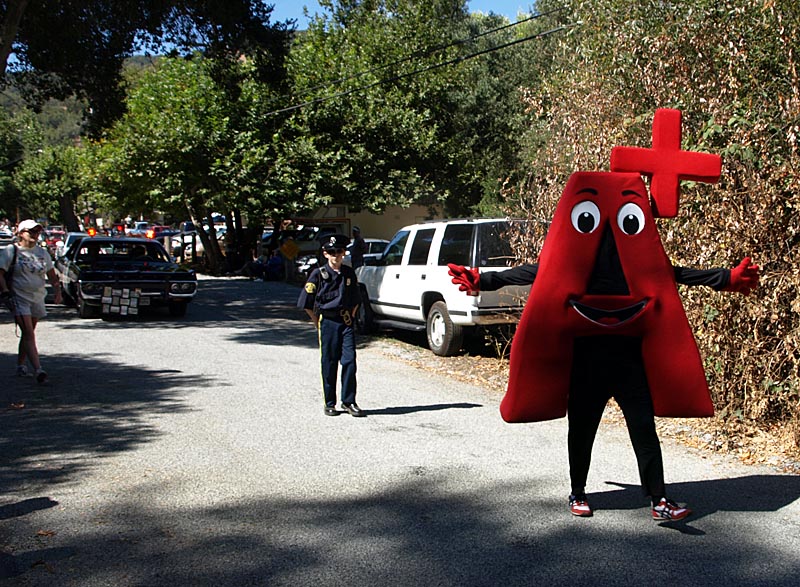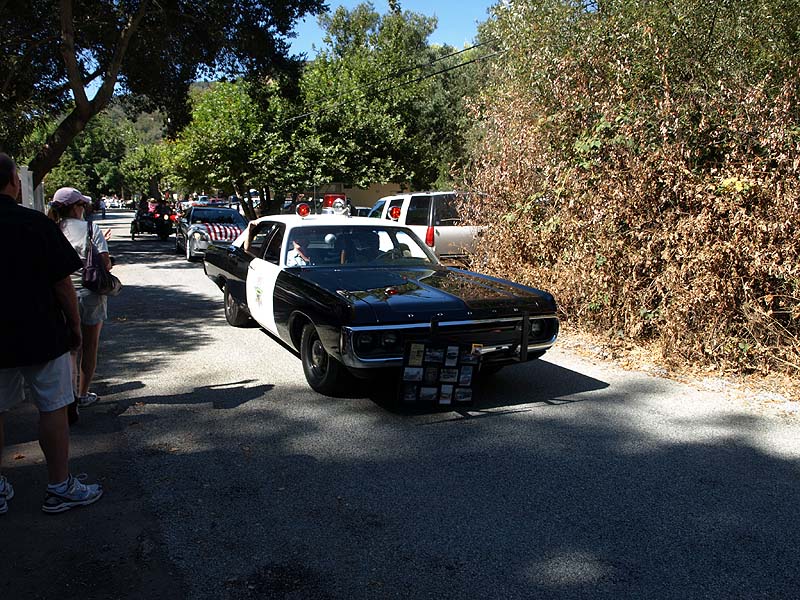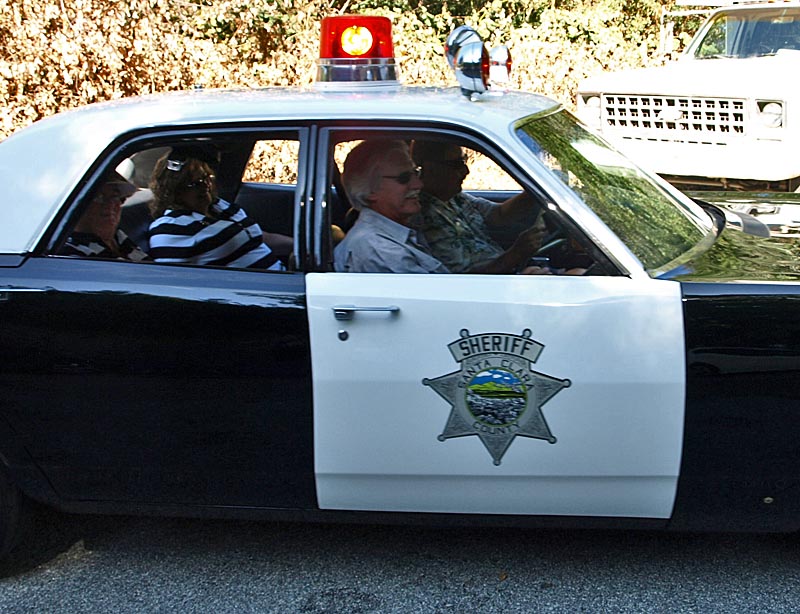 The Sheriff is transporting 2 convicts in the back seat.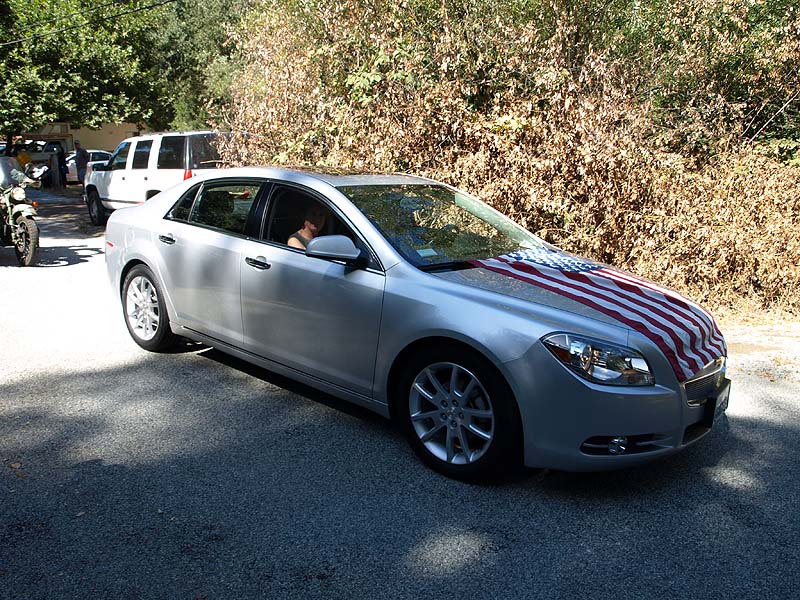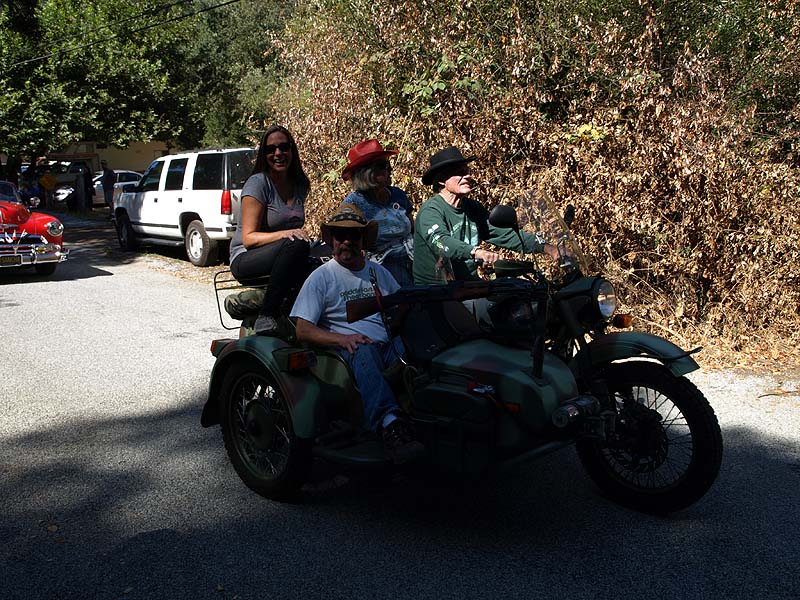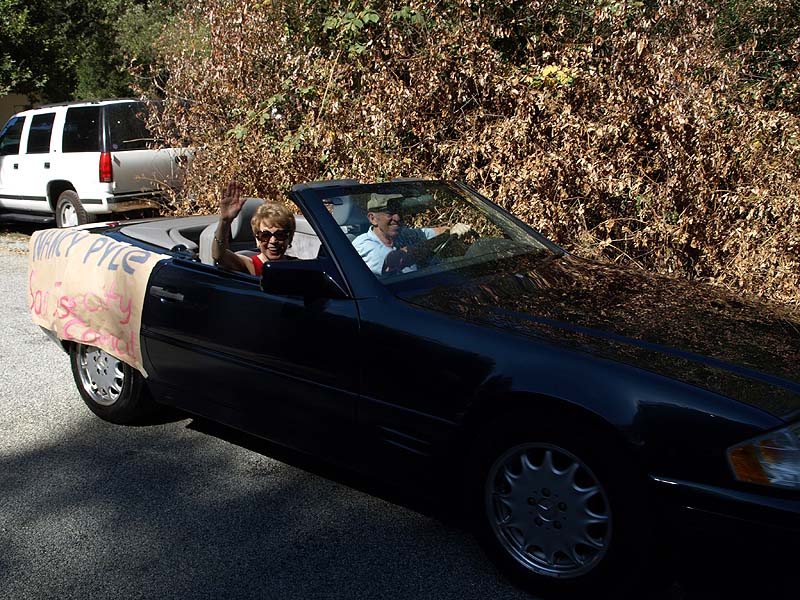 This is San Jose District 10 Councilmember Nancy Pyle's car.



Miners and their ore car.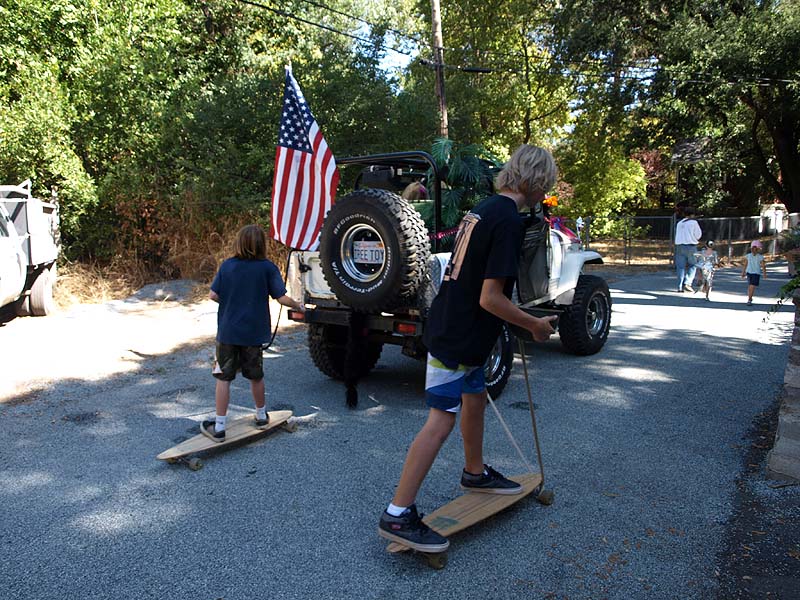 Hawaiian surfers.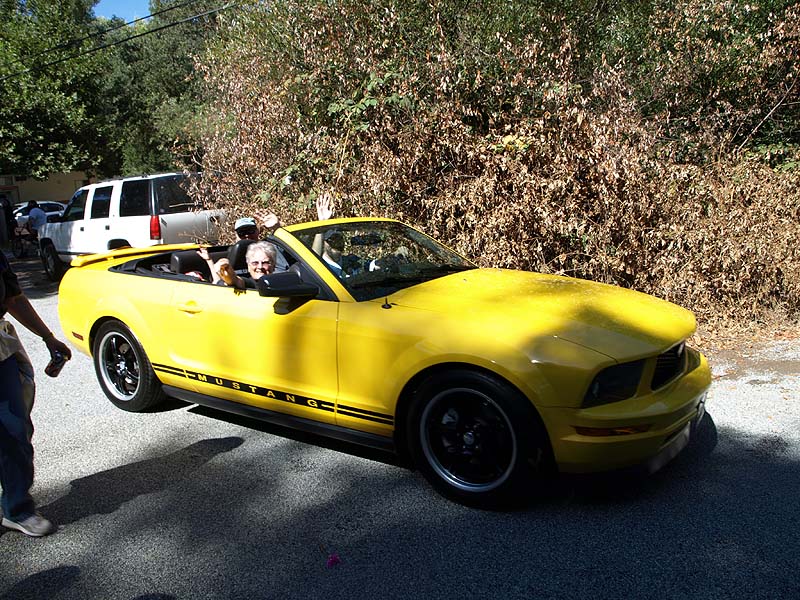 Community Club President Peggy Melbourne.



Zombies.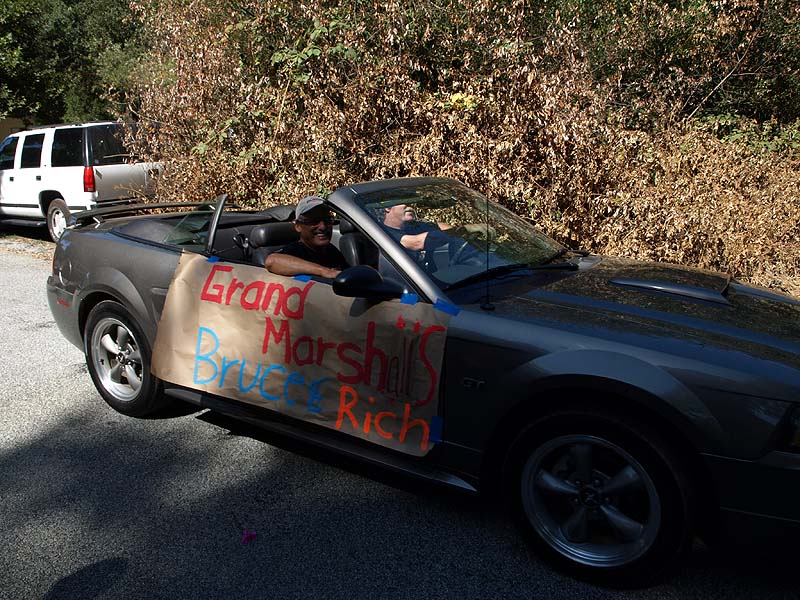 The Grand Marshalls car.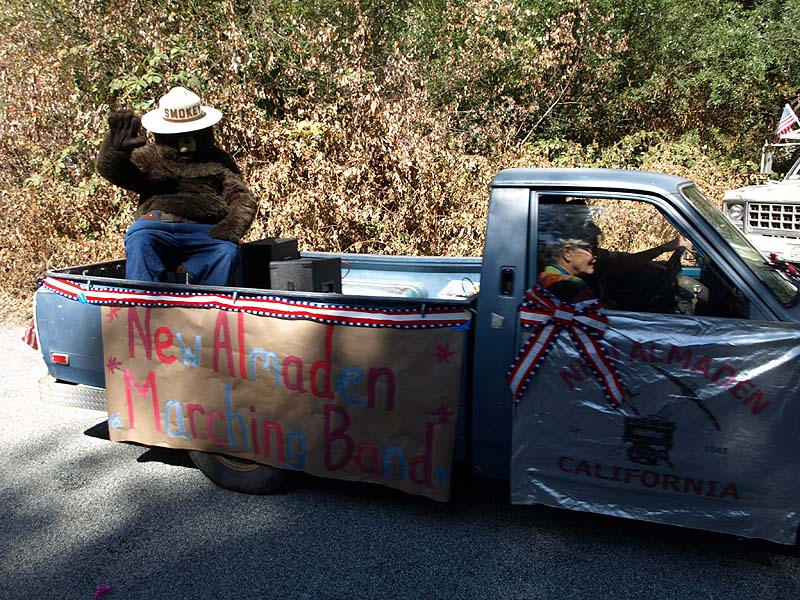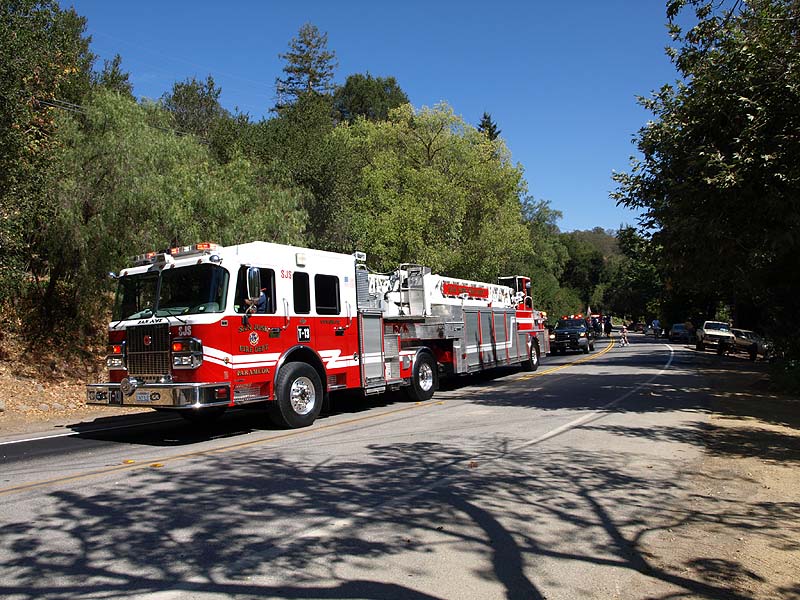 The ladder truck led the parade on Almaden Road. It was too big to start on Bertram Road.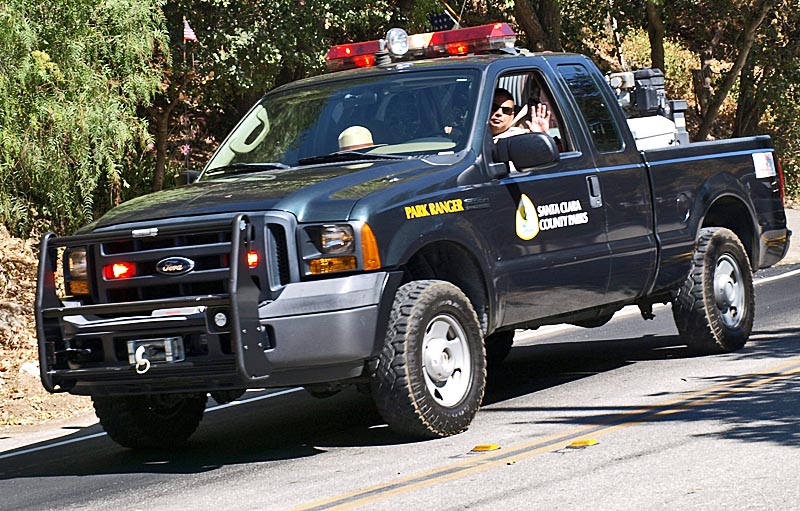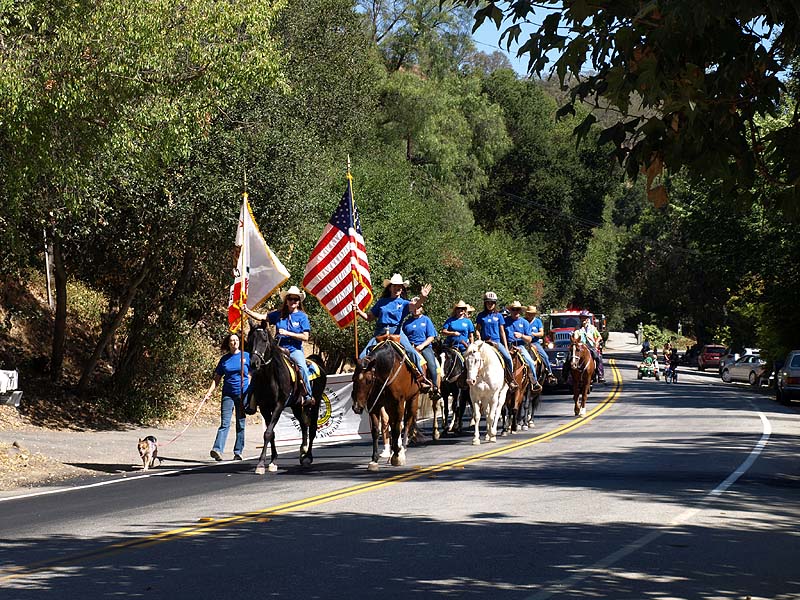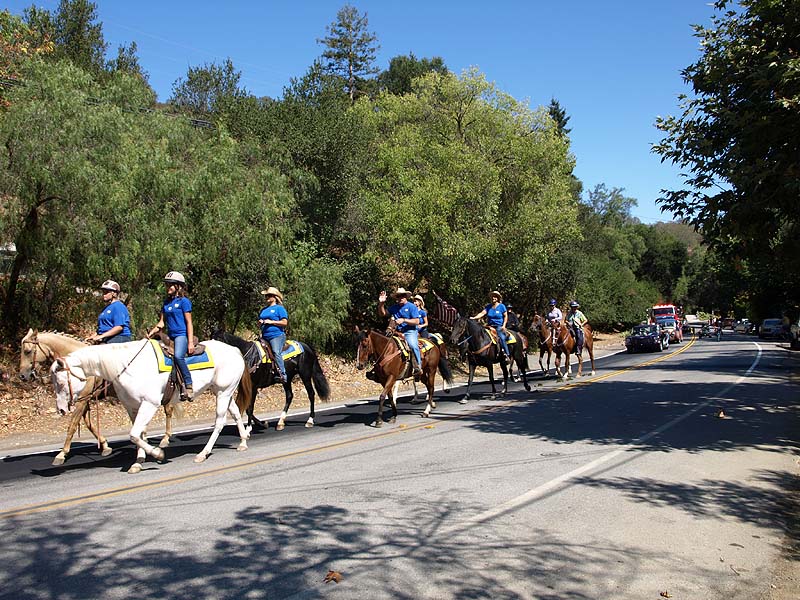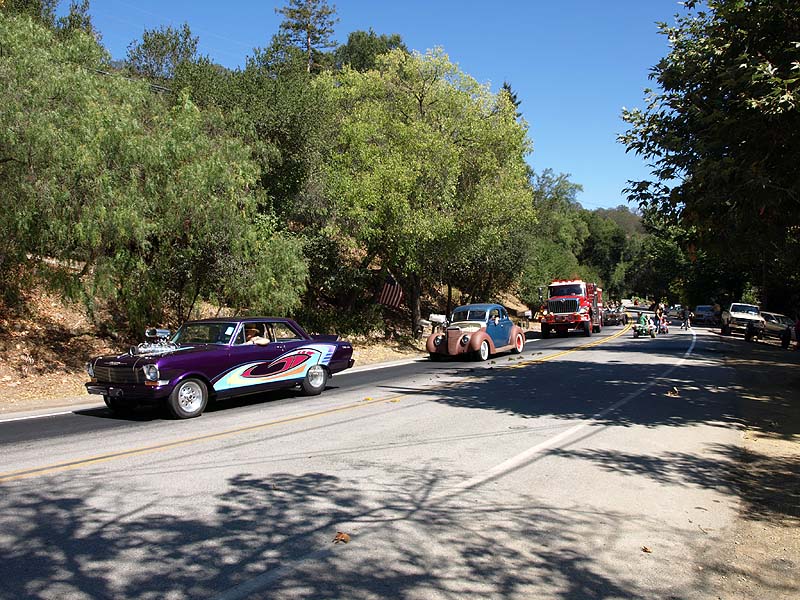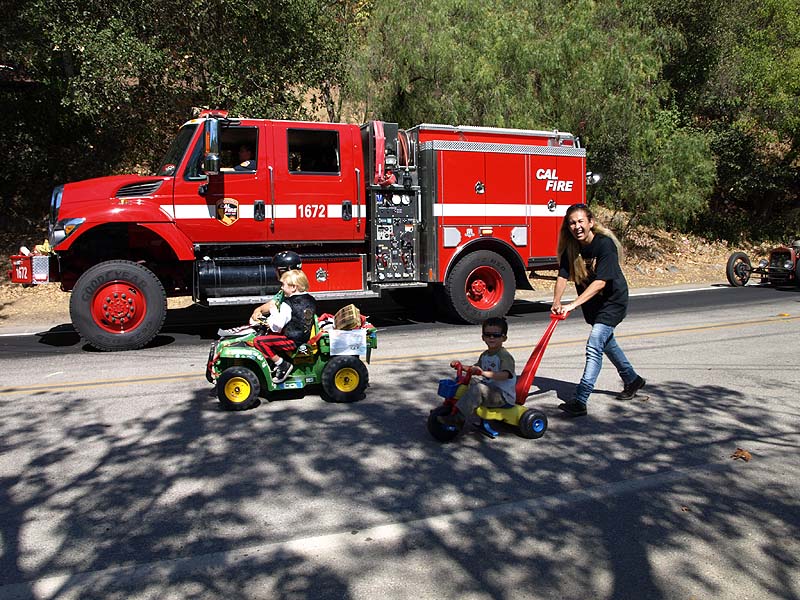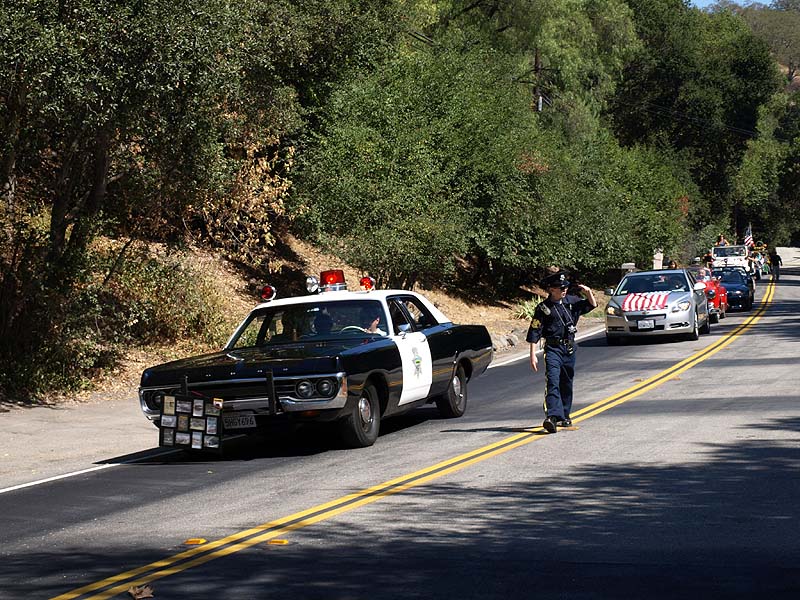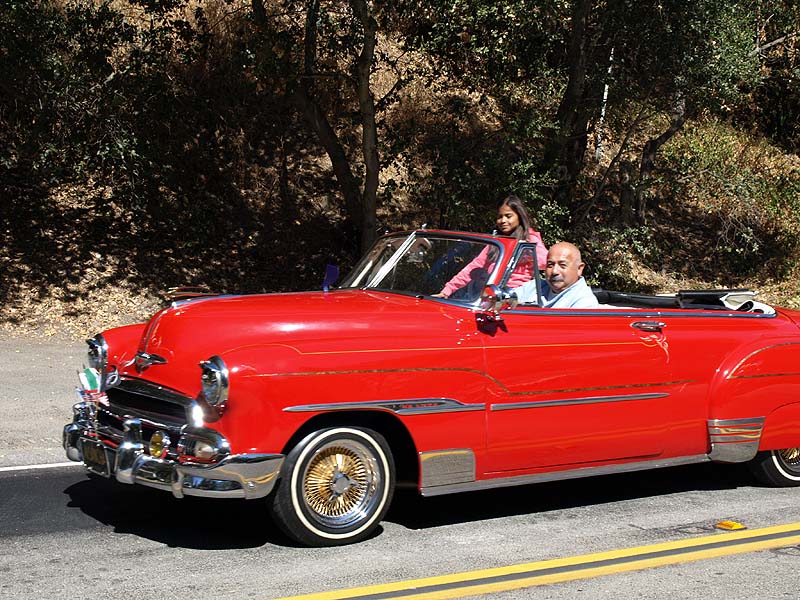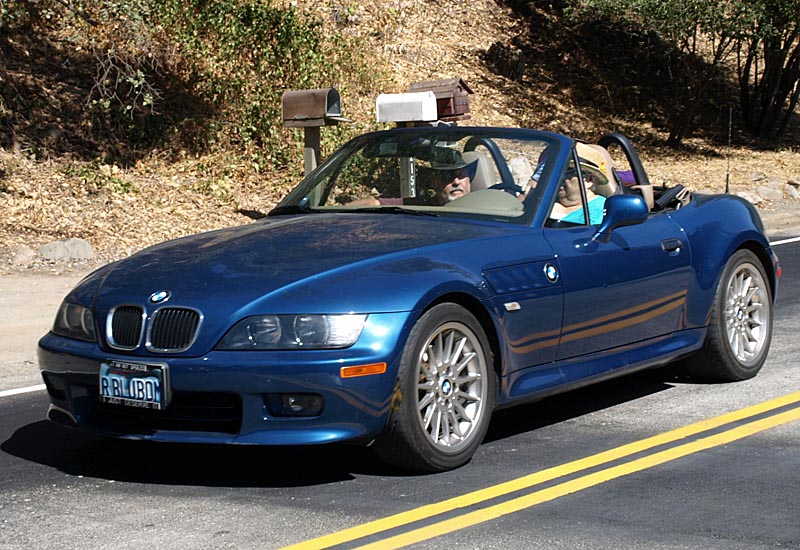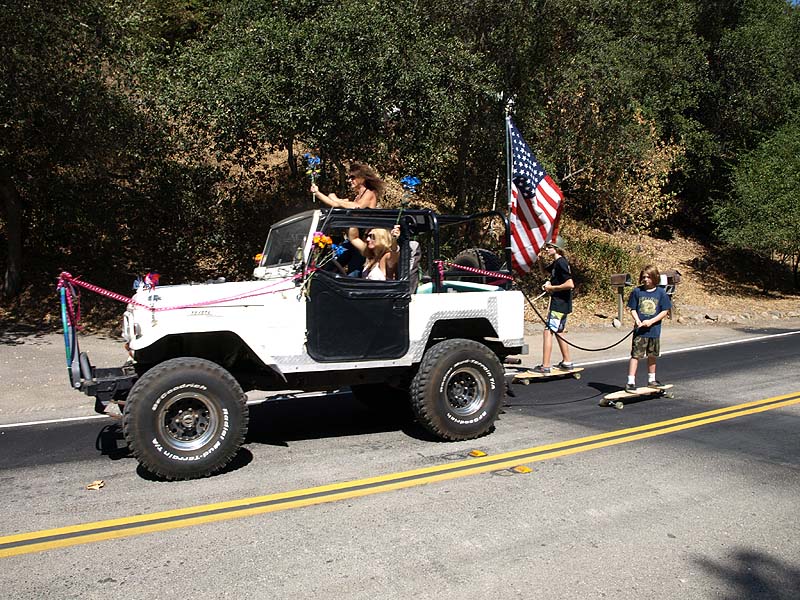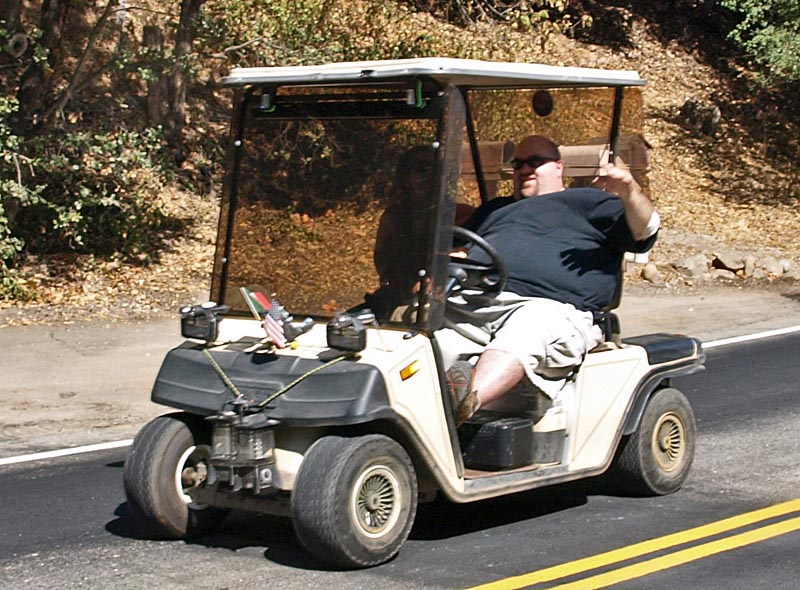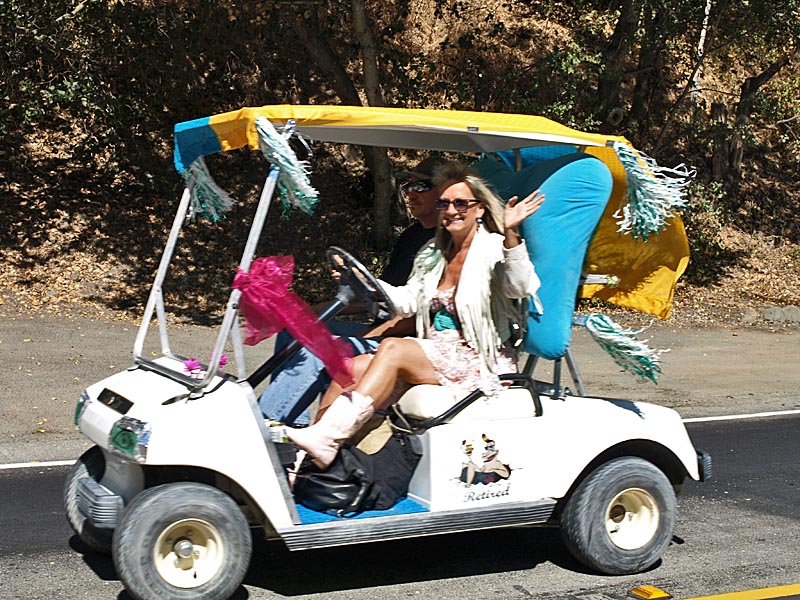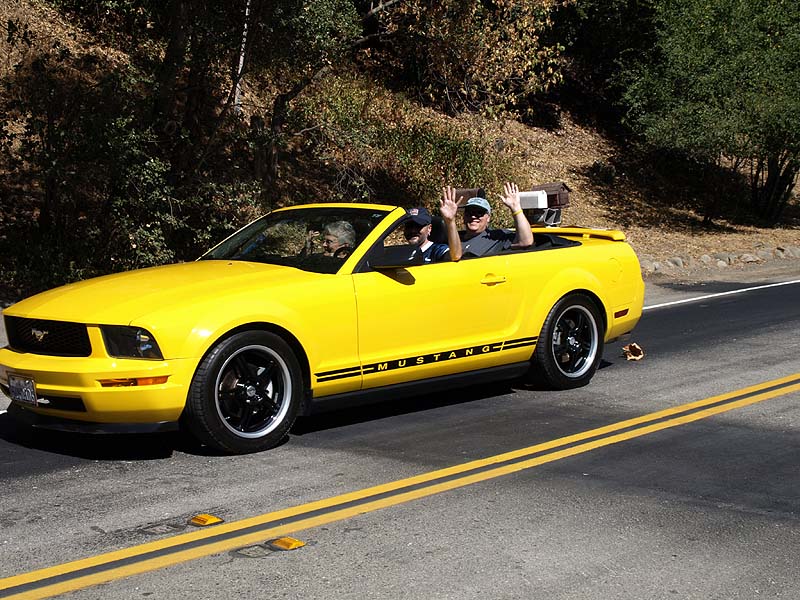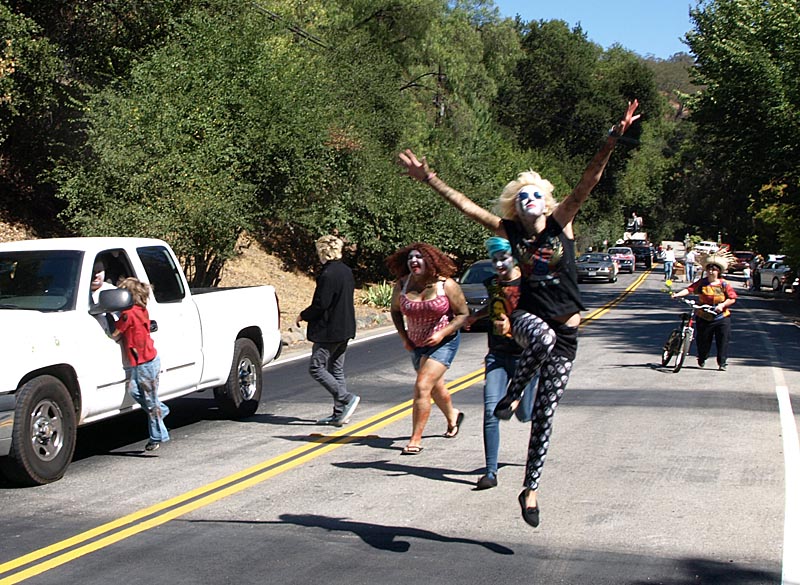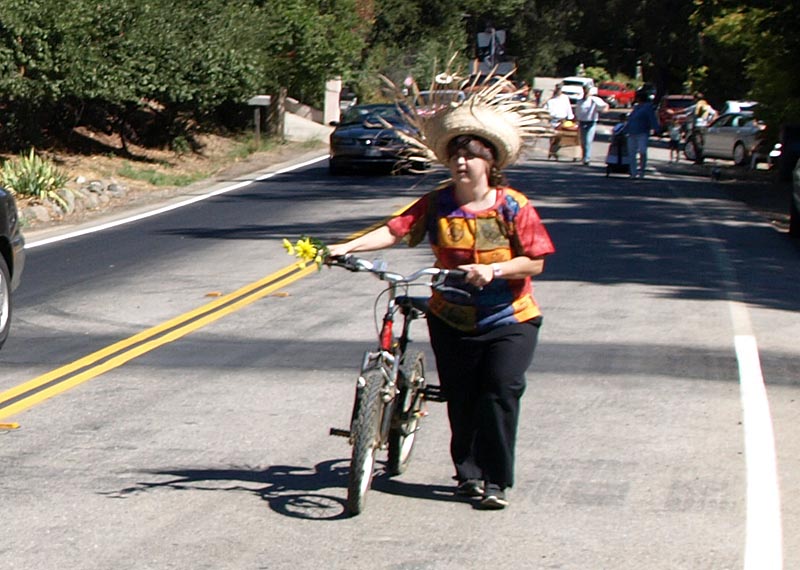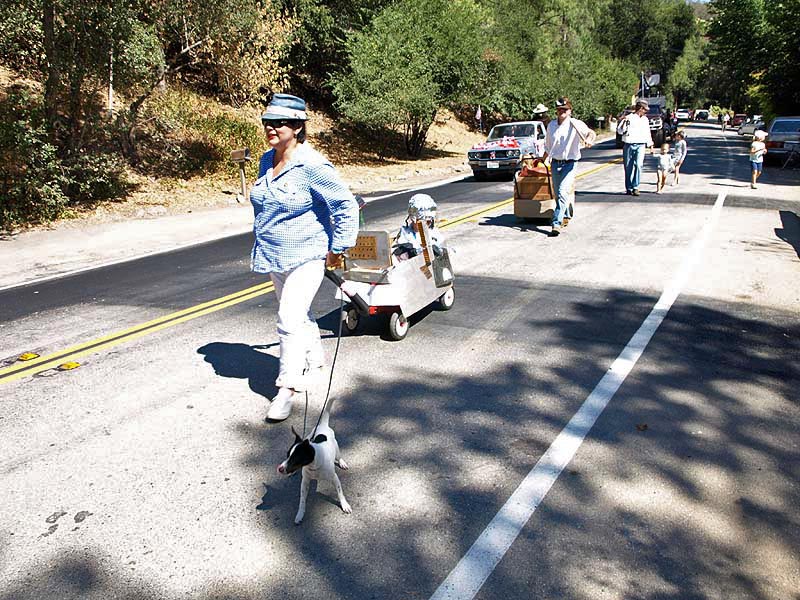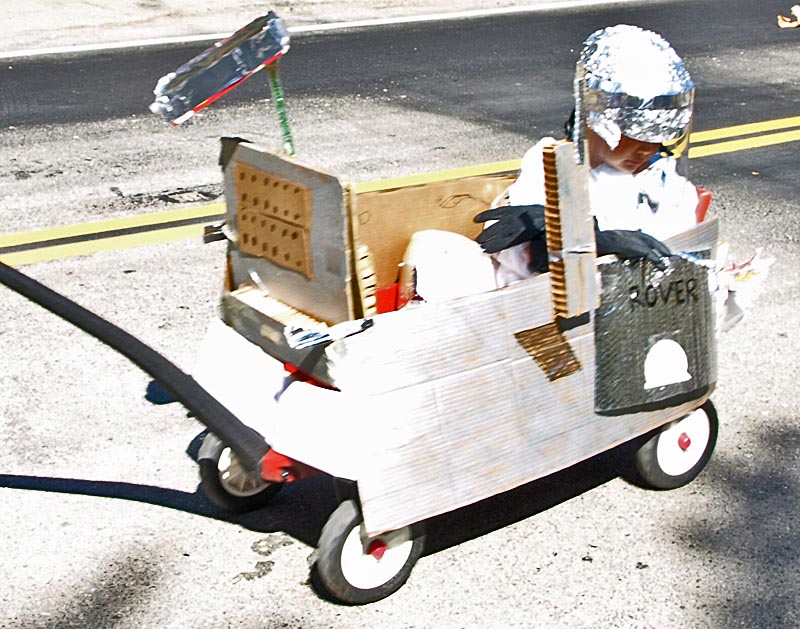 A martian rides a Mars rover.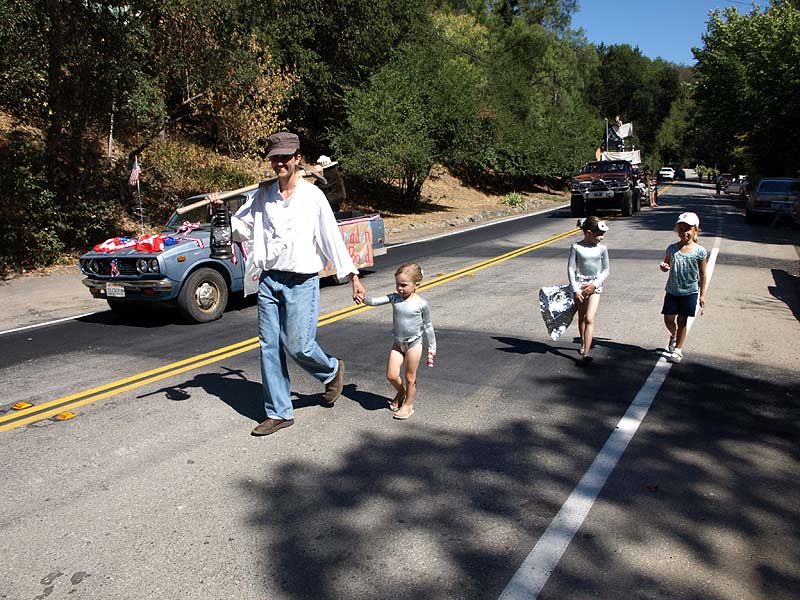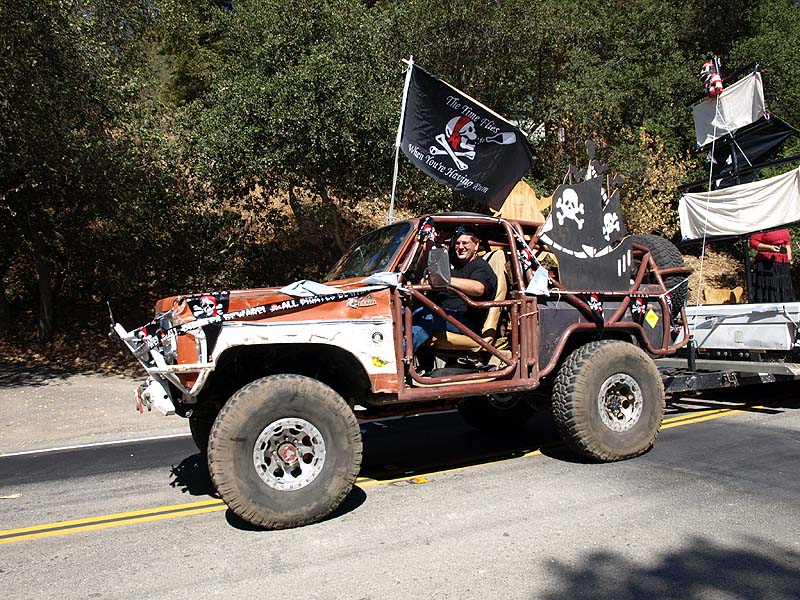 Pirates!



Pirate ship float.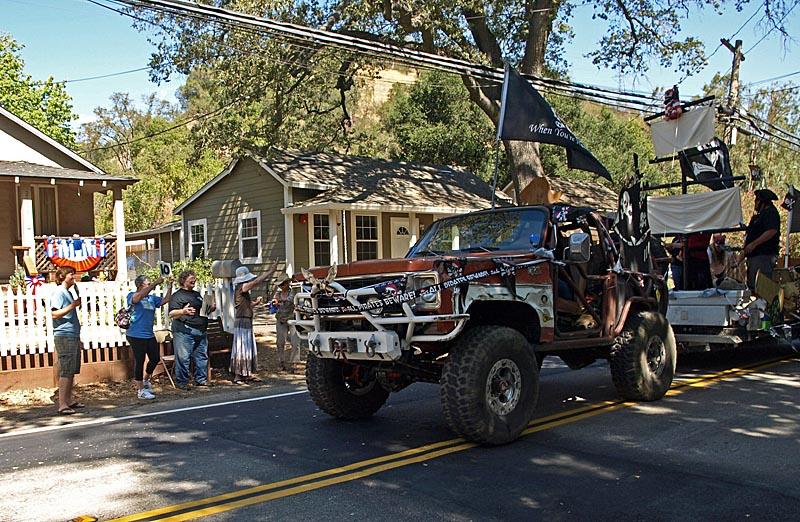 Judgles hold up their scores for the parade participants.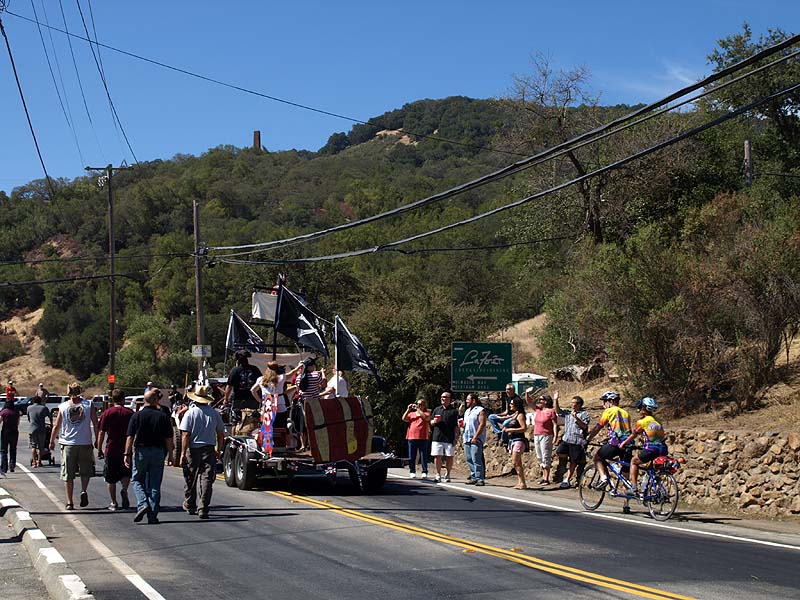 The parade ends as it turns to cross over the Los Alamitos Creek Bridge.

After the parade, the celebrations began back at the New Almaden Community Center.


Created 9/10/12 by Ronald Horii